Build Your Own Brand with Rainet Technology, White-Label Software for Service Providers  in Noida
Best White Label Software Solutions in Noida, provided by Rainet Technology(ClicknCash), where You don't have to waste time developing software only to sell it to your customers as your own. Outsource your needs and get customized software developed by our professionals, sans the hassles.
What is AEPS White Label Portal?
White Label indicates that it has no label. You can easily label it for yourself. We at Rainet Technology provide Aadhaar Enabled Payment System White Label Portal. You're Own Brand, Your own Domain Name and Your Own Logo choose your own website color combination and write your own company information in about us, contact us and other pages.
We will provide an admin panel, with your admin control panel you can create unlimited super distributors, distributors, retailers. We do not provide AEPS Service only, but we also provide a complete business solution for your business which includes 100+ IT Services.
Do More With Your Own White Label-
White Label is a ready-made Software with very little customization and investment.Rainet Technology Provide Travel and Utility White label solution with various services like Flights, Hotels, Bus, Recharge, Money Transfer, BBPS, AEPS, GST, Pan Card, Holidays, Railway, DTH, B2B Software, B2C Software, B2B Software, B2C Software, AEPS Portal White Label, Travel Portal Solutions and White Label Solution.
Product Development :
Creation of White Label Software is a process driven work where We conceptualize, design and build different kinds of desktop, web, and mobile applications, as per the requirements of our clients. We at Rainet Technology  have all the resources, including the knowledge, skills and tools, to come up with quality, innovative solutions in a quick yet efficient way. We give complete IP rights to the solutions we develop for you hence we are the Best White Label Software Solutions in Noida.
Hosting Applications:
Apart from developing of white label software and integrating products, Rainet Technology also host and run applications on your behalf, on Microsoft Azure or resilient Rackspace data centers, so that you don't have to bother about installing expensive specialist server hardware. We can even host your apps online so that you can offer SaaS-based applications to your customers.
Product integration :
Using the advanced and latest high quality  technology and latest tools, we can combine two or more different components and integrate them into a single ready-to-sell product. We conduct extensive tests to validate the final product and make sure it meets your exact requirements. We resolve problems in your existing products and help you meet your release deadlines.
Training & Implementation :
For the Creation of White Label Software Rainet Technology ensure accurate implementation of your software applications, making sure they function as expected. We also conduct comprehensive training sessions at your offices or customer platform/sites, to ensure proper understanding of the system and its usage and implementation step  by step. We also collect user feedback which can help in creating better versions in future.
Support and Maintenance :
We offer exclusive services to support and maintain your white label applications as per your unique requirements which fulfill all your needs in one application. We put in efforts to release upgrades on time, resolve issues, and clarify queries, helping you leverage your applications in a better way to achieve the desired business outcomes. We empower your business to stay ahead of competition in market.
Functional Specifications:
By providing functional specifications in a clear format, we make it easier for your users to supplement their knowledge about your product. Our team of technical writing professionals makes every effort possible to make sure the functional specifications are easily understandable and as far as possible, free from complex technical jargon.
Have a project in mind ? Contact us today-
Benefits in White Label software We provide –
Start your own business with AEPS, GST Registration, Recharge, Money Transfer, Bus, Flight, Hotel, Train Ticket Booking, Pan Centre, Insurance, Utility Bill Payment and Swipe Machine Services anywhere in the India with own brand using corporate white label software by Rainet Technology(ClicknCash).
This enterprise software gives you freedom to manage unlimited Retailers & Distributors.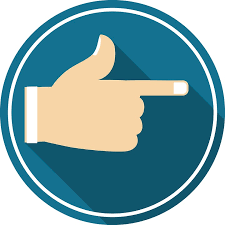 Earn extra income as commission on every service.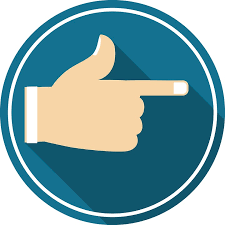 Manage all services in one Wallet.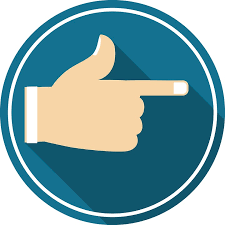 Single screen design for all important actions.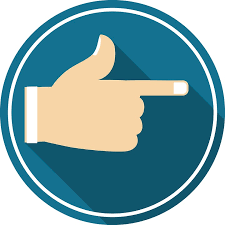 Easy, Fast & Secure.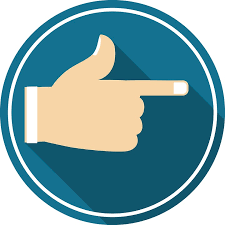 Track business growth with detailed reports.
Feature in White Label  Software provide by us :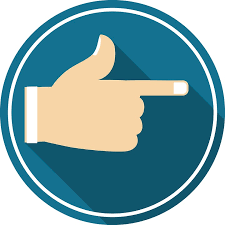 Tested, Transcripted, Trusted and Implemented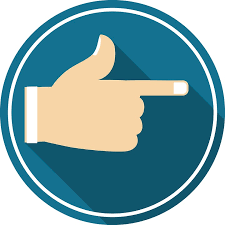 2048 bit Electronic Digital Signature (EDS) encryption security.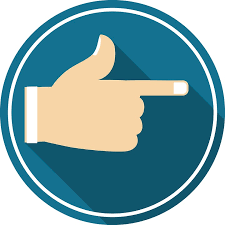 Fast balance transfers, even on Sundays & holidays.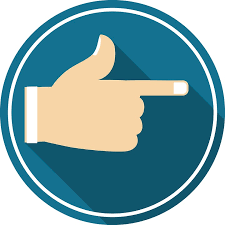 Start your business with very less investment.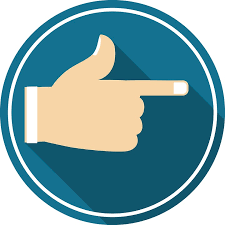 Unique 3 step transaction processing feature.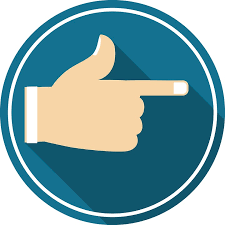 It is ready products, so quick and easy to brand.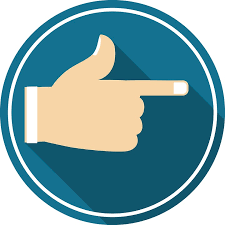 Much higher transaction processing capacity.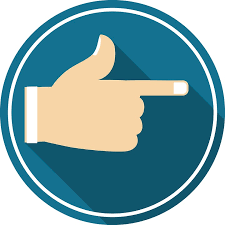 Dedicated admin portal to create your retailers/ distributors.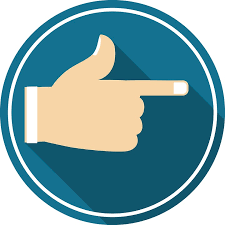 It saves your time and money in developing your own website.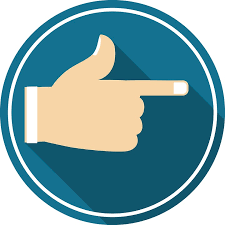 No restriction on area of operation.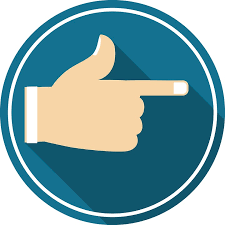 Real time commission settlement.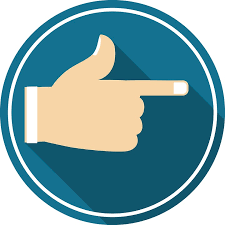 Promotional Notification Settings.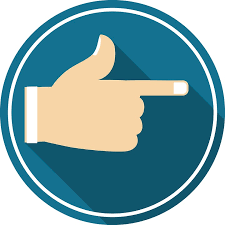 Single wallet for all transaction.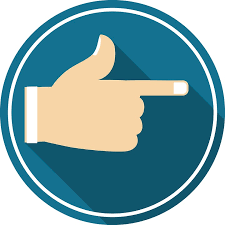 It allows you to focus on your business?s core competency.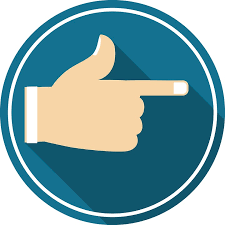 You can invest more time to in service and networking.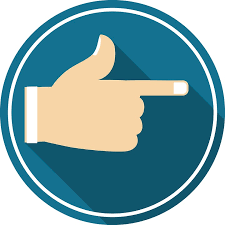 Free of cost SMS & Email alert integration.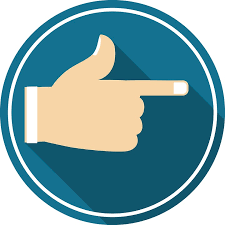 More Efficient Working Capital Utilization.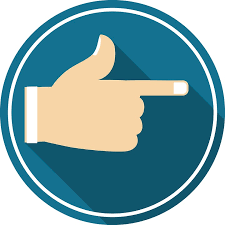 Most innovative & updated technologies.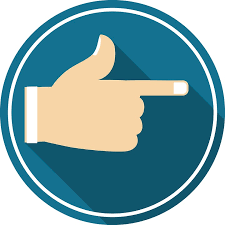 Automated MIS and reconciliation portal.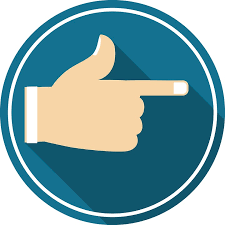 Payment Gateway Facility Available.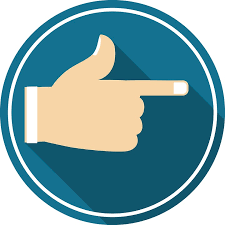 Set Commission as per own choice.
Services Which we offer in our White Label Portal :
Flight Booking :
Flight Booking System integrates all the flight-related searches to getting most desirable options available for the travellers and finally generating the PNR through online Booking. Flight API is integrated to get the real time results and book online directly. The API acts as an intermediary between the actual source of data and what the user eventually views on the screen.
Hotel booking :
Hotel Booking System is a one stop solution which uses content from multiple suppliers that can meet the exact requirements of your Customers. Nowadays a wide range of accommodation choices is available at every location with different pricing and availability.
Bus Booking ;
Bus Booking System provides all the real time availability of buses for selected segment. Your Customers just search the segment and all the available buses for this route will be displayed. To show the real time availability, Bus API is integrated which shows data from multiple suppliers across PAN India providing wide choices to the Customers.
Car Booking :
Rainet Technology  provides a platform for Bus and Car Booking System, in which a customer feels free to book the same services. Our Bus & Car Booking System is linked with the APIs which helps in finding the best routes for the customers easily.
Tour Package System:
In our Tour Package ,vendor can add the Package Categories like International Package, Domestic Package, Seasonal Tours, One Day Picnic, and many more. On the basis of the Category List, the admin can add the Sub-Category List and then the package. Any customer can filter the Tour Package results according to their requirements.
Recharge & Bill Payments :
B2B2B White Label System is suitable for the People who want to start TRAVEL BUSINESS with a big network in which agents as well as distributors can be add. Now it is possible to get your readymade travel portal within a day at a affordable price. Rainet Technology  provides BEST WHITE LABEL BOOKING SYSTEM at a affordable price.
Get best White label software by top  software service provider in Noida – 
Mail us at: info@clickncash.in
Book An Appointment:+91-7053448701
Functionality We Provide in Our white Label Software :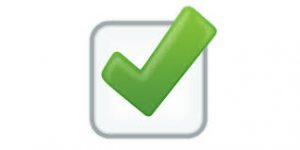 Fare Calendar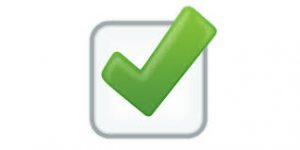 Multiple Supplier Inventory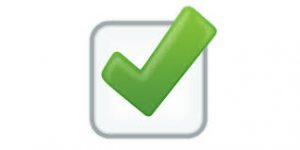 Offline Flight Inventory Management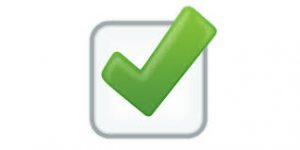 Custom Home Page Design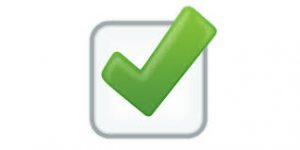 Blog management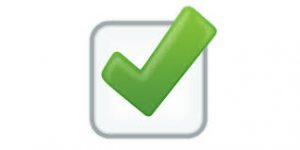 SEO Friendly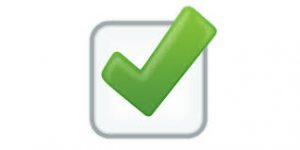 Google Analytics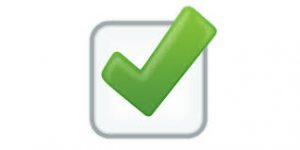 MIS Reports for Administrator and Agents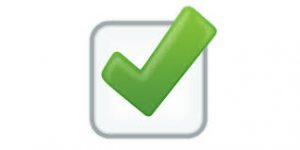 Page Management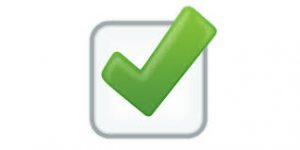 SSL Secure website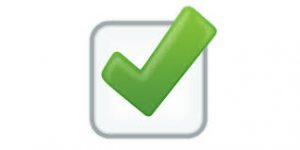 E-Ticket (Email or SMS)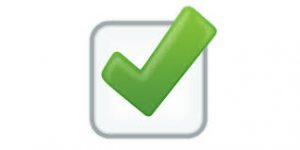 Pre-Integrated GDS & APIs.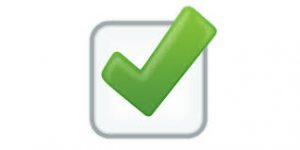 Website Management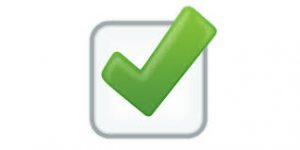 Responsive design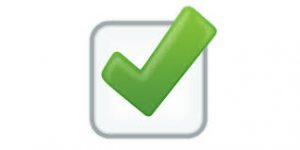 Social media login Integration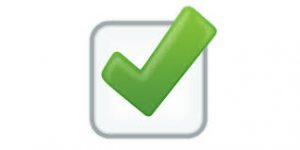 Customer dashboard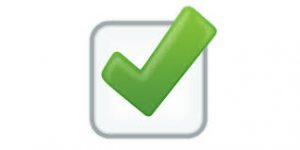 Convenience Fee Management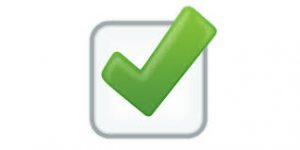 Unlimited Bandwidth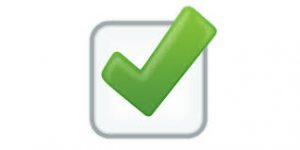 Customer Feedback
Required Documents for White Label AEPS Portal :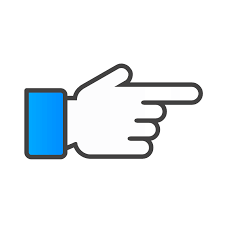 Directors Photo ID & Address proof.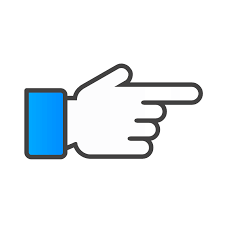 Company Incorporation Certificate.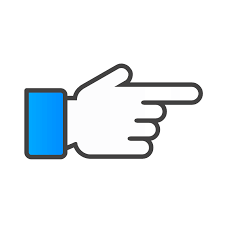 Company Address Proof.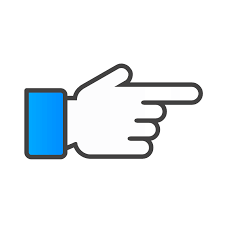 Company Cancel Cheque / Bank Statement / Bank Memo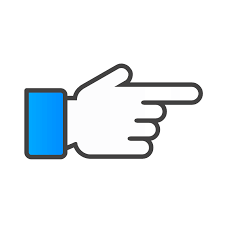 MOA & AOA.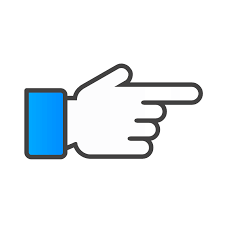 Board Resolution.
Discuss Your Project with Us