Payment gateway is a technology used by merchants to accept debit or credit card purchases from customers. The term includes not only the physical card-reading devices found in brick-and-mortar retail stores but also the payment processing portals found in online stores.
KEY TAKEAWAYS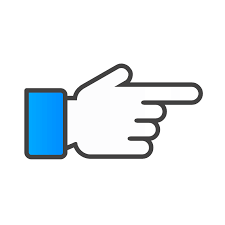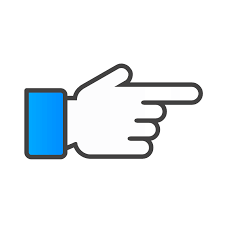 Payment gateways are the consumer-facing interfaces used to collect payments. In physical stores, payment gateways consist of the point of sale (POS) terminals used to accept payments by card or by phone.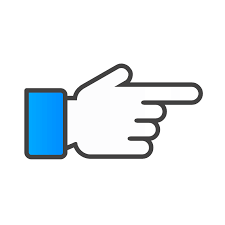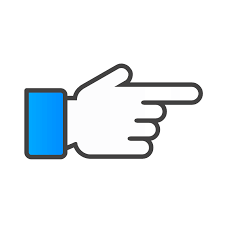 In online stores, payment gateways are the "checkout" portals used to enter credit card information or credentials for services such as PayPal.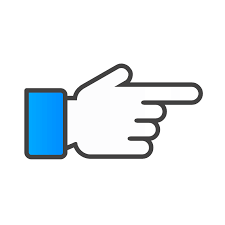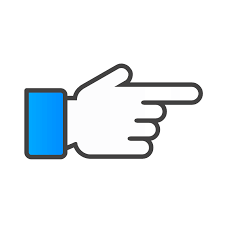 Money Transfer API is well-documented & easy to understand. Integrating it is easy & we provide 24×7 manual integration support just in case, leaving no stone unturned to make the integration process seamless.
Features we provide in payment gateway:-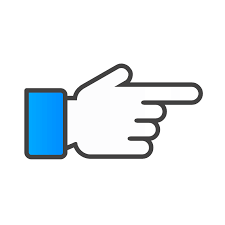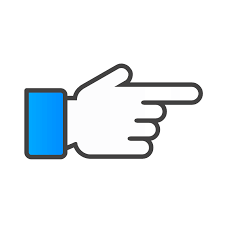 Fast Approval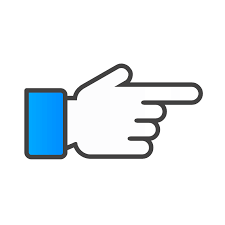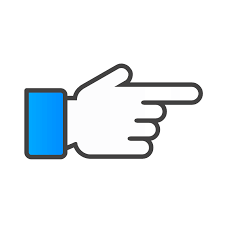 Weekly Report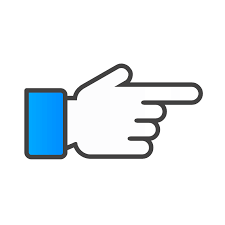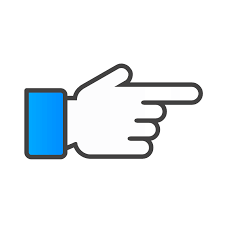 Multiple Currency Processing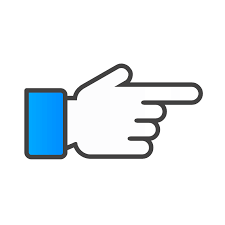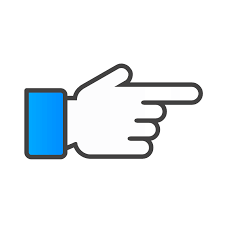 Easy, Secure and Reliable Gateway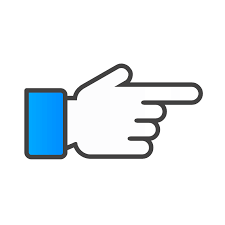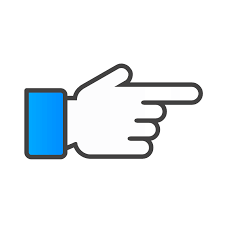 Real time transactions and status summary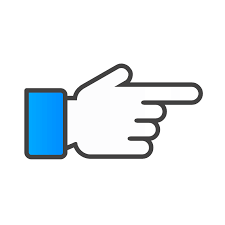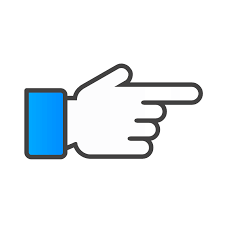 Account review on a regular basis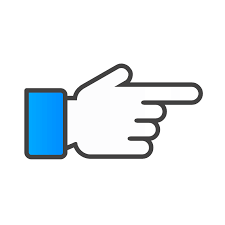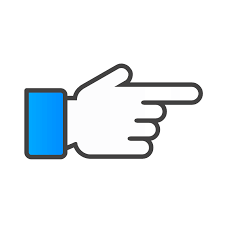 Re-negotiation of terms after 90 days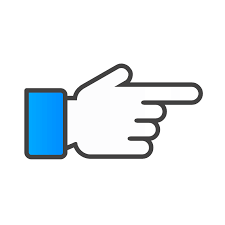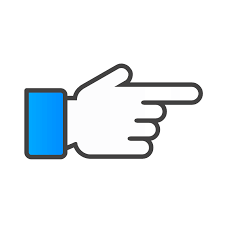 Long term business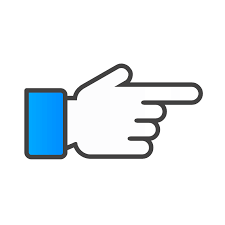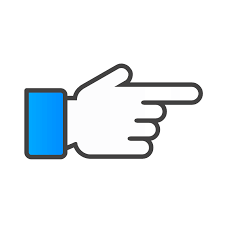 24×7 Support for Merchants
Why Choose Us ?
Rainet technology manipulate the client's requirements, basic needs and their mind set up .we discuss and then we execute the project. The IT field is all about quality and creativity in order to sustain in the IT market. We invest in creativity for you as customers.
Rainet Technology (ClicknCash), is the India's leading Technology Services provider, specialized in E-Commerce ,B2B white label software , Mobile Application, Game, Web development and ios app development . Rainet Technology is pioneered in bringing innovative products and ideas into Digital Space with high quality. 
Industries We Serve :
We have worked across various organizations over many years and helped businesses to reach on their destination. Rainet Technology(ClicknCash) skilled team has good experience in developing E- Commerce, Finance, Government, Travel, Retail, Healthcare and many more applications.
Bank & Finance        E-Commerce & Shopping              Travel & tourism         Health & fitness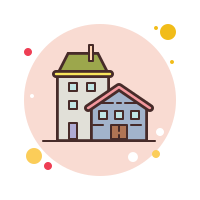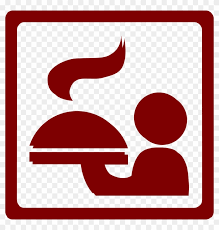 Food & Drink           Real State & Rental      Hotel & Restaurant