With the average use of smartphones increasing day by day, the need for booking applications on mobile is on rising. People want quick services where they can get a taxi within minutes of booking. Developing a taxi booking application is not easy as it looks.
Cab/Taxi booking is a booming business. We provide this project with the vision to provide niche cab booking services, which will help users to book cabs easily. We provide both web portals as well as a mobile app for both android and iPhone.
In most, all the businesses are going behind mobile app development and majorly they use two platforms; Android and iOS. When you check the popular players in the car booking sector, it is Uber and Easy Taxi and these applications are available on all three platforms. If not three, at least your app should be available for Android and iOS platforms.
Advantages of Taxi Booking Portal:-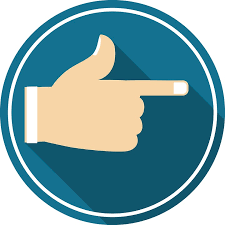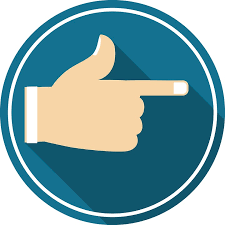 Tracking in Real-Time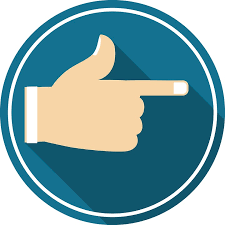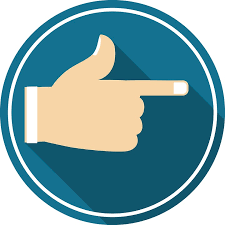 Extensive Driver Efficiency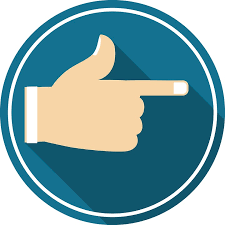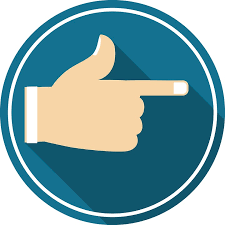 Login/registration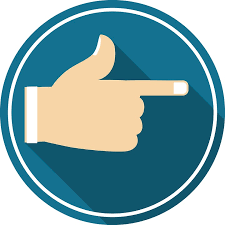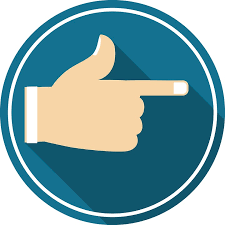 Rate Card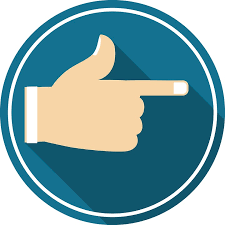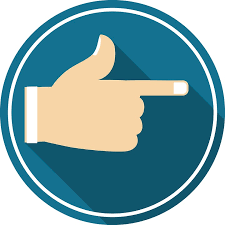 3-Step Online Booking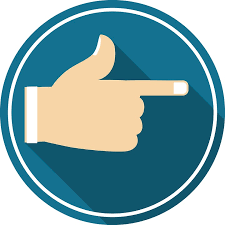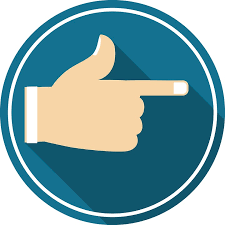 Booking Confirmation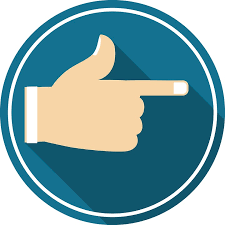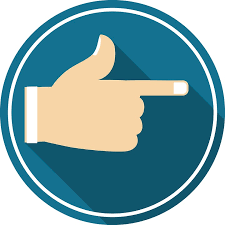 Choose Preferred Route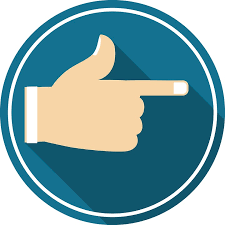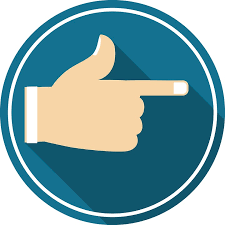 Android & iOS Device Support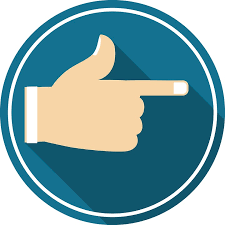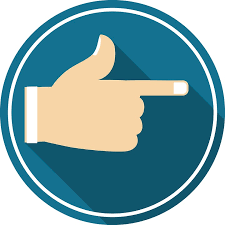 Multi-Currency Support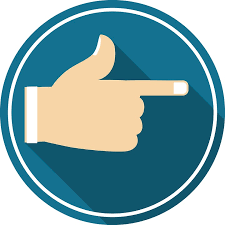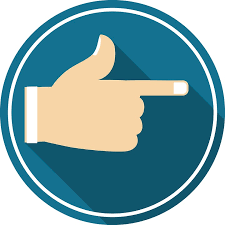 Safety Options(SOS)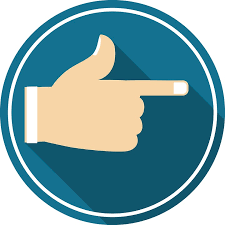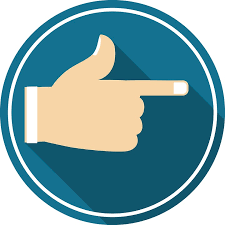 See Estimated Time Of Arrival
Features in  Cabs we provide :-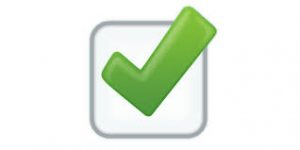 Instant Bookings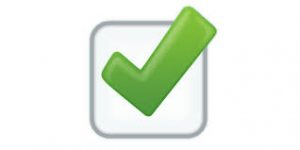 Trip/cab Tracking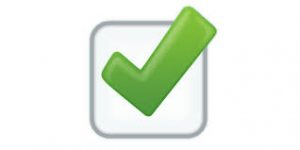 Flexible Payment Options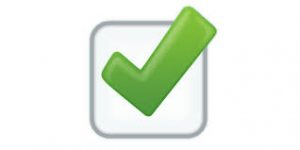 Vehicle Tracking System (gps)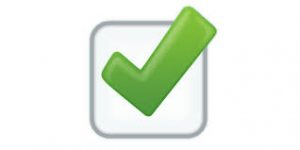 Cancel Booking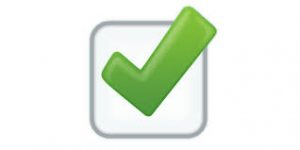 Automatic Fare Calculation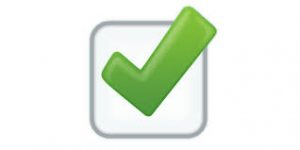 App Feedback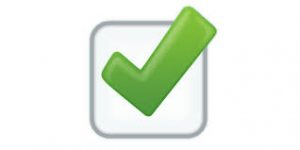 Notification To Passengers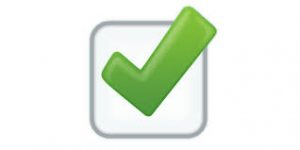 Book For Others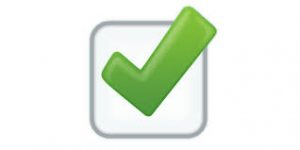 Scheduled Bookings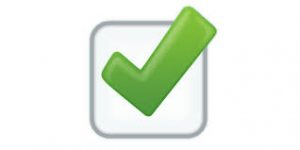 Select car type
Industries We Serve :
We have worked across various organizations over many years and helped businesses to reach on their destination. Rainet Technology(ClicknCash) skilled team has good experience in developing E- Commerce, Finance, Government, Travel, Retail, Healthcare and many more applications.
Bank & Finance        E-Commerce & Shopping              Travel & tourism         Health & fitness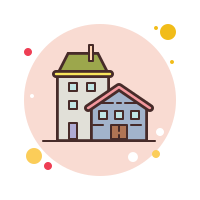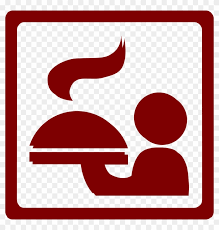 Food & Drink           Real State & Rental      Hotel & Restaurant
Get Free to quote with us!!
Mail us at :info@clickncash.in
Book an Appointment : +91 – 7053448701