Health  and medical software refers to knowledge-based, decision-support IT programs that offer assistance, guidance, and feedback in the healthcare setting.
In the world of technology everything is online ,we book our appointment online for doctors, for any medical emergency we try to find it online.A number of hospitals are now switching to electronic health record (EHR) software as their primary repository of patient files.
Electronic medical record (EMR) and electronic health record (EHR) systems are medical software designed to deal with the daily operations of a medical office. W eat Rainet Technology work on latest android & ios tools to make these type of software which is easy to use and best UI integration
The software tracks patient appointments, care notes/results, and financial information in one place. Health and fitness apps help people of all fitness levels, from newbie to expert.
With the increased use of electronic medical records (EMR), health services, and mobile technologies like tablets and smartphones, physicians and patients are both seeing the benefits that these new medical technologies are bringing.
These tools are being adopted almost as quickly as they can be developed. In the coming future, 50 percent of Smartphone and tablet users will have mobile health applications.
Features We Provide :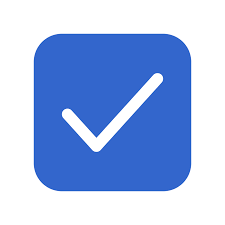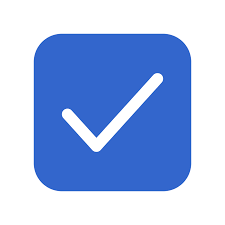 Latest Technology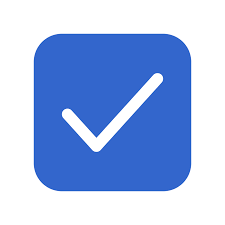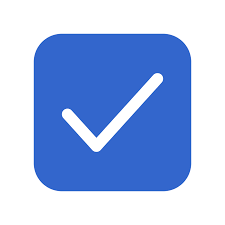 Best UI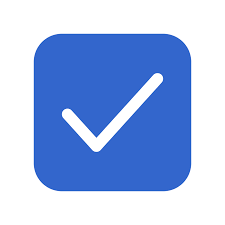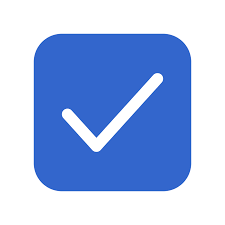 User Friendly software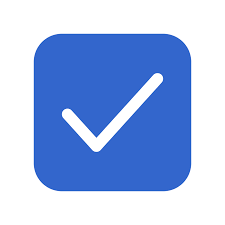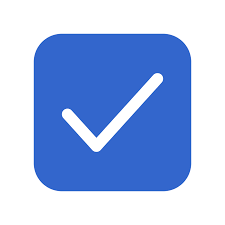 Easy to upgrade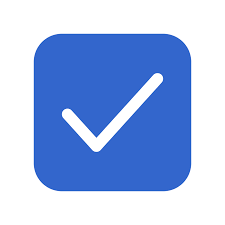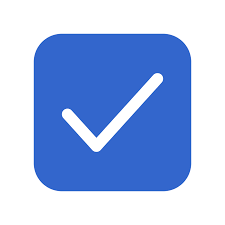 Best Maintenance support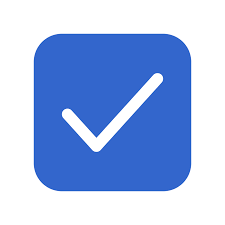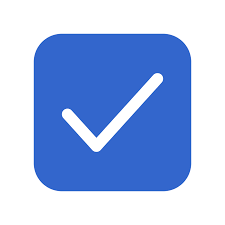 Easy to modify
Technology We Work on : 
Rainet Technology has been steadily growing and is ahead of the tech curve inculcating the latest developments in the technology, developing web apps and mobile apps. We employ the latest technologies, tools and our years of experience to choose the best and right technology to achieve the goals of each project effectively and efficiently. Our Web design and development team work with the latest technologies including: