What is  Social Media Optimization ?
Social media optimization (SMO) is the way to grow social media networks to manage and grow an organization's message and  show their online presence. As a digital marketing strategy, social media optimization can be used to increase awareness of new products and services, connect with customers, and ameliorate potential damaging news.
We always focus on doing thing practically so that we can manage and segregate each and every record time to time. For this We  want to figure out how you stack up against the competition. How much social media engagement do you see vs. them? What types of social content are working (or not working) for your competitors or other industry leaders? What strategy our competitors is following ?
 

Prepare a strategy based on findings:
Once we understand our audience, as well as gain some insight into the competition, it's time to build a clearly defined strategy to helps us to reach our goals. A strategy is a keystone of social media optimization, but 28% of businesses have said that a lack of strategy is a top barrier from becoming a social business, according to an MIT Sloan Management Review business study.
Execute the strategy :
A strategy is nothing without a proper execution. A strategy is executed by our Digital Marketing  team, and SEO leaders and content marketers need to work closely beside social media and community managers to make the vision a reality.
Because social media optimization is so closely aligned with search engine optimization, these teams need to work together towards the same goals, a specific target based goal  and make sure the message is similar on every channel. When a brand posts on Instagram, we can direct followers to a blog post or an in-depth guide if they want more information.
Analyze Result Accordingly :
Once the strategy has been executed on, then the results should be analyzed and adjustments should be made. In our initial strategy, we outline how often we can  check in on the results. That way, won't find our guessing when the right time is to weigh in.
Some important SMO tools we used: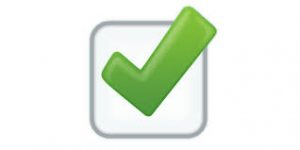 Search, social media, and audience research tools, like Alexa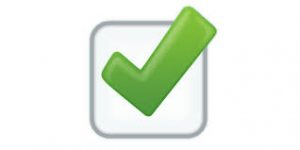 Social media scheduling services, like Buffer, MeetEdgar, Sprout Social, and Later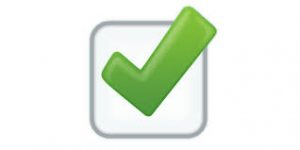 Image creation tools, like Canva and PicMonkey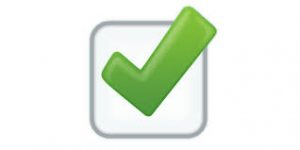 Marketing automation tools, like Marketo, HubSpot, and Salesforce.
Industries We Serve :
We have worked across various organizations over many years and helped businesses to reach on their destination. Rainet Technology(ClicknCash) skilled team has good experience in developing E- Commerce, Finance, Government, Travel, Retail, Healthcare and many more applications.
Bank & Finance        E-Commerce & Shopping              Travel & tourism         Health & fitness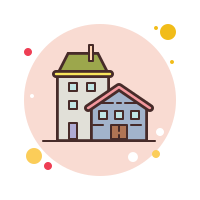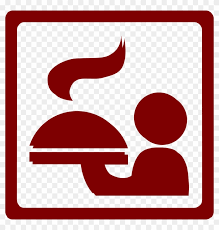 Food & Drink           Real State & Rental      Hotel & Restaurant
Get a quote with Us!!
Mail us at : info@clickncash.in
Book an appointment : +91 –7053448701
Best aeps Software provider company
Best
Rainet technology is one of the best software development company i found.They have deliver my project on time,and also best maintenance and customer support.
Happy Customer
I found really amazing product and services. They have best It and aPI integartion. thanks Rainet technology.
Satisfied
Best services they provide, maintenance a& customer support is also good.
Excellent site
Good services , best technology and best maintenance and support.