Simply put, Micro ATM is basically a mini ATM in which the customers can swipe their debit cards for carrying out daily transactions. With the help of the Micro ATM machine, banks can easily connect with their core banking system to provide different services. Micro ATM's in India gained popularity during demonetization and have been carried forward since then.
Aadhaar micro ATMs payment is a new method that provides complete payment solution where individual's Aadhaar number is enough to make transactions. Aadhaar is a 12-digit unique identity number issued by UIDAI.
Apart from using Micro ATM for withdrawing money, the customers can also avail of different Micro ATM services like Deposit, Fund Transfer, and Balance Inquiry by completing a few formalities.According to UIDAI, more than 4 lakh Aadhaar micro ATMs are deployed as of now for doorstep banking services.
Micro ATM's can help you to increase your business by adding one more stream of revenue in your business. With every transaction, you can easily gain an attractive commission. It is a simple process of Aadhar Micro ATM that allows your customers to withdraw cash using just their fingerprint for scanning.
How micro ATM is more  convenient ?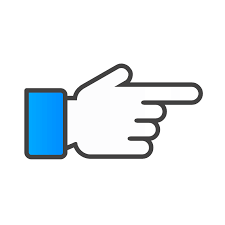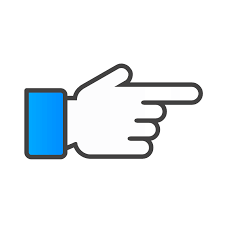 It is portable& convenient.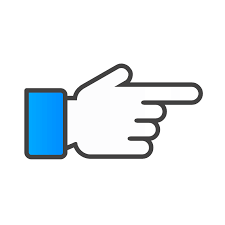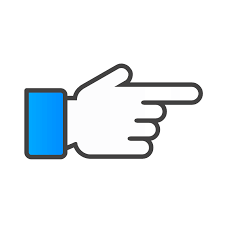 According to bankers, the cost of deployment of a micro ATM is less than that of an ordinary ATM.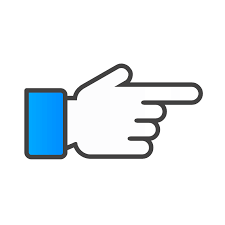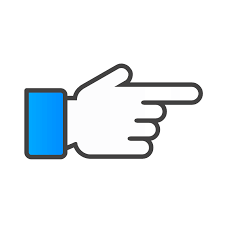 ATM's need at least 80-100 transactions a day to be viable as they costs several lakhs. A micro ATM  costs less than Rs 20,000. ( cite copy, and link)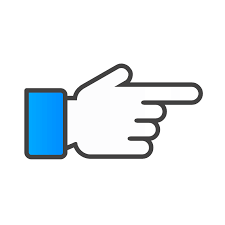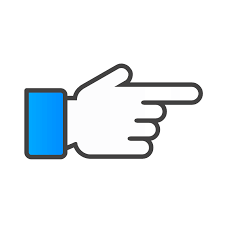 Micro ATM has connectivity through GSM, hence it can travel from village to village, said Das during a press interaction on Monday.
Disadvantages of micro ATM:
1. Micro ATM cannot provide 'anytime' money. Hence if the bank correspondent is unavailable or the shop keeper has shut his shop, the account holder will not be able to undertake any financial transaction.
How does micro ATM work?
Bank will assign a correspondent who will sign up customers in remote areas after verifying their identity (fingerprint can be used as an authentication tool for rural people ).It  processed through the verification of Aadhaar & pan of a person for first time.The fingerprint and personal details may also be linked to the Aadhaar Card, which will then serve as the ID proof required to withdraw money.
Feel Free To contact with Us !!
Mail us at :info@clickncash.in
Book an appointment : +91- 7053448701
Best aeps Software provider company
Best
Rainet technology is one of the best software development company i found.They have deliver my project on time,and also best maintenance and customer support.
Happy Customer
I found really amazing product and services. They have best It and aPI integartion. thanks Rainet technology.
Satisfied
Best services they provide, maintenance a& customer support is also good.
Excellent site
Good services , best technology and best maintenance and support.