PAN API INTEGRATION The Income Tax Department had permitted certain bodies to introduce an online PAN verification API system that will enable certain organizations to verify PAN information. It is a service that validates the PAN Information by providing the name and its activation status as an output. Verification of PAN through API is very important for organizations and entities that are regulated to do so. If the entity has relevant information, it can complete the verification process successfully.
Features of PAN API Integration:-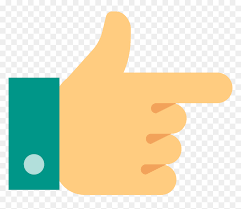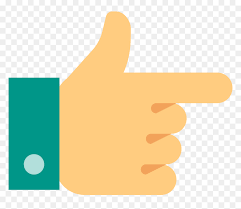 Easy verification policy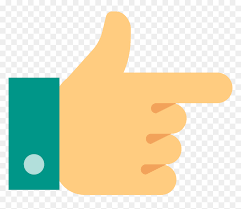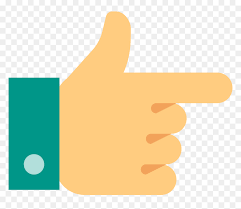 Authenticate your user's documents instantly.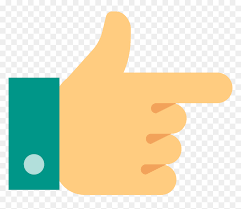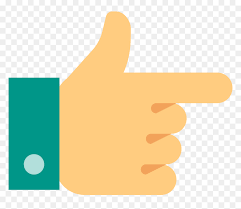 Verification process necessary to avoid business risk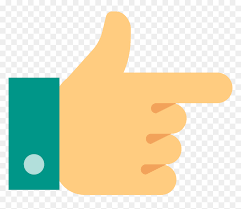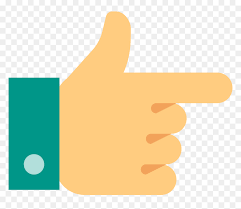 Easy Integration.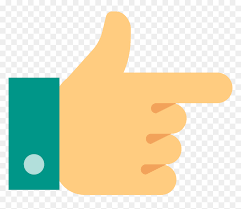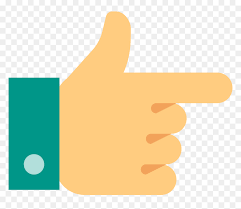 User-Friendly Interface.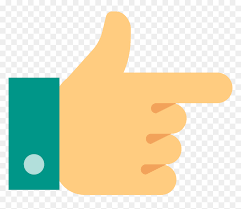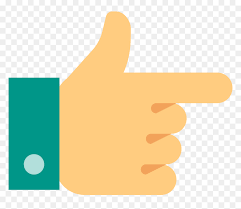 System is accessible anytime from anywhere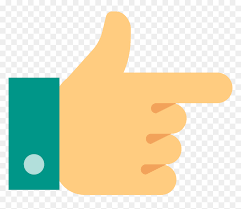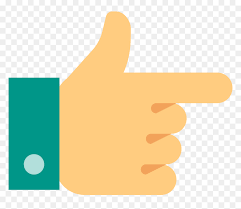 Easy Management.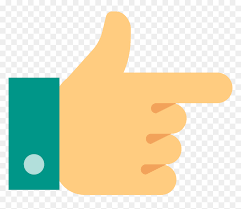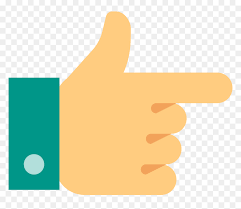 Integrated Payment Gateway.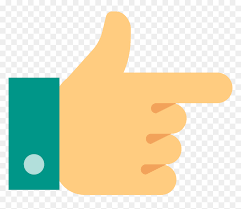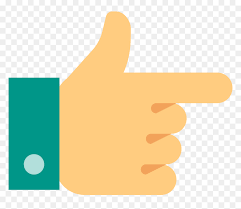 Feature to manage daily service accounts
Get in touch with us !!
Mail us at: info@clickncash.in
Book an appointment :+91-70534 48701 
Technology We Work on :
Rainet Technology has been steadily growing and is ahead of the tech curve inculcating the latest developments in the technology, developing web apps and mobile apps. We employ the latest technologies, tools and our years of experience to choose the best and right technology to achieve the goals of each project effectively and efficiently. Our Web design and development team work with the latest technologies including: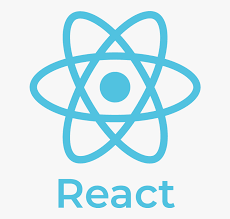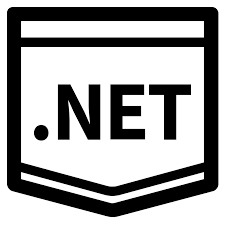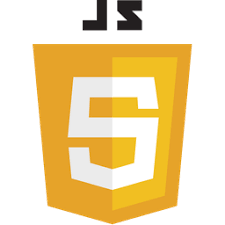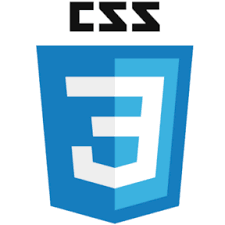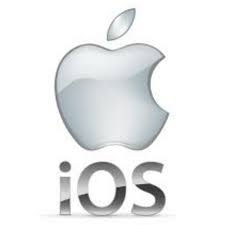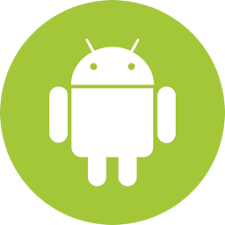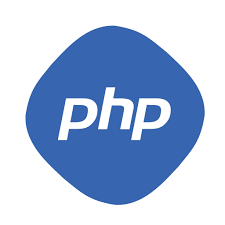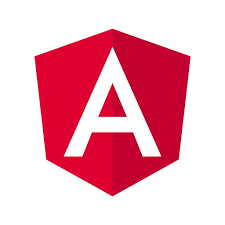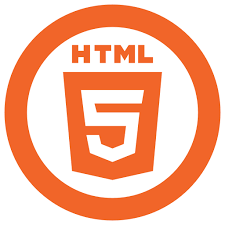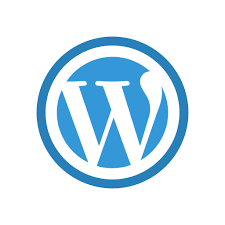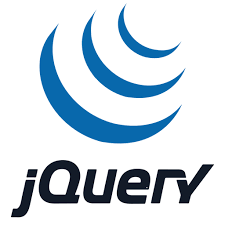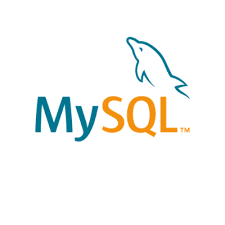 Best aeps Software provider company
Best
Rainet technology is one of the best software development company i found.They have deliver my project on time,and also best maintenance and customer support.
Happy Customer
I found really amazing product and services. They have best It and aPI integartion. thanks Rainet technology.
Satisfied
Best services they provide, maintenance a& customer support is also good.
Excellent site
Good services , best technology and best maintenance and support.