Mobile Recharge API or application programming interface seems to be a technical term, but if you are running a business firm there is a definite need for technology and the compact solution will be brought by an efficient API provider.
The best amalgamation of software programs is much important to get maximum benefits in a quicker way. Now, why you should need such an additional mobile recharge API support? It is because our expert professionals can rightly evaluate your business requirement and technological need.
Being an individual business owner you may have least knowledge of such technical processes and on the other hand, without implementing the latest technology you will be left behind by your business competitors. HTSM has brought the solution and your business will find more speed and success having such API support
Simply, an API provider is support who can implement the right communication between manual effort and digital solution.
Advantages of BBPS API Integration:-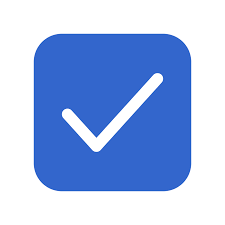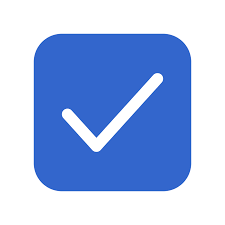 OUR MOBILE RECHARGE API BENEFITS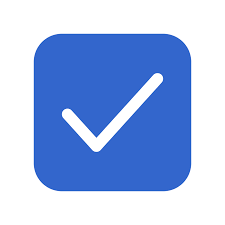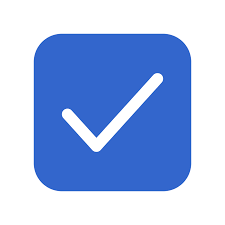 Higher mobile recharge API commission on all major operators.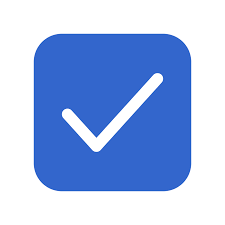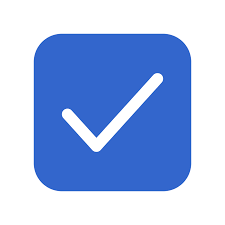 You can create unlimited recharge Distributors, retailers, and resellers at your API panel.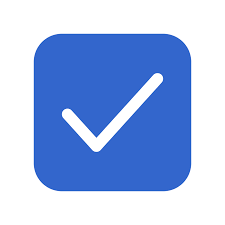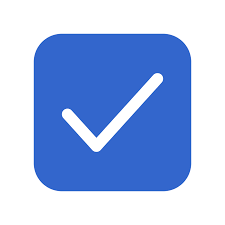 One time investment and lifetime income.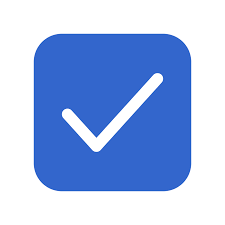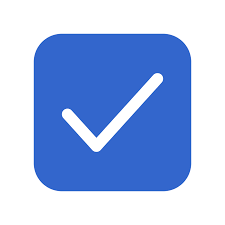 We offer a Single API for all major operators.
Features of Recharge Api Integration we provide: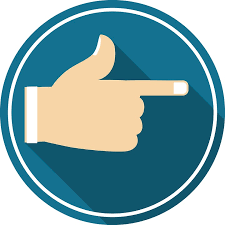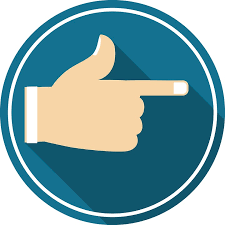 Instant Recharge Facility.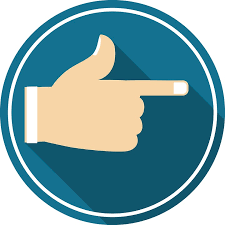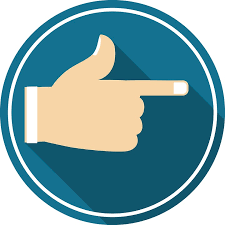 24/7 Billing Facility.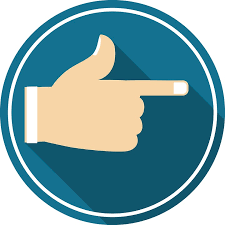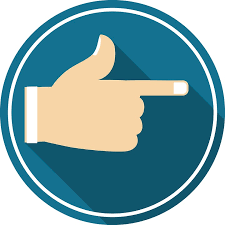 Easy to Integrate.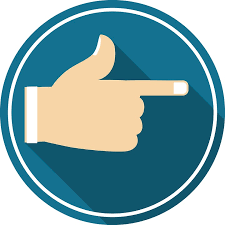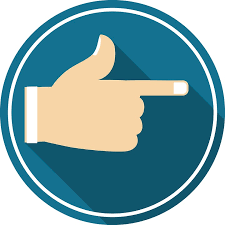 Developer User Friendly.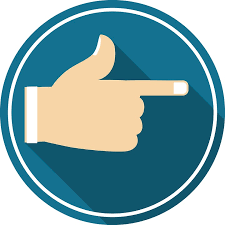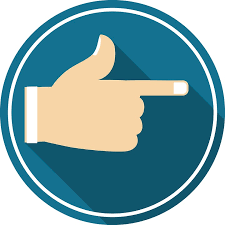 Best Commission Package.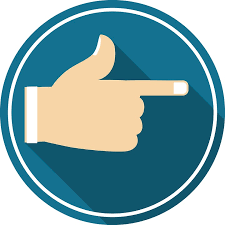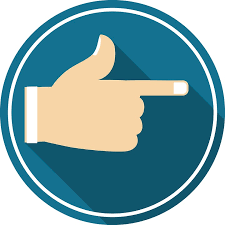 No Stationary Required, as all reports are online.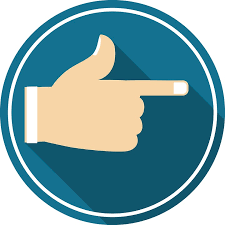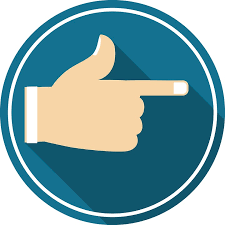 Quick Dispute Problem Solutions.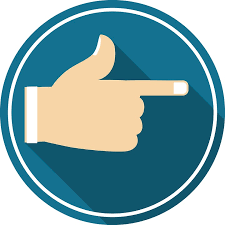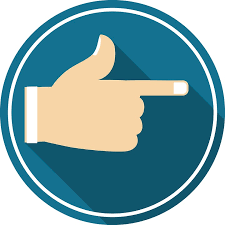 Automatic Refund Facility.
Technology We Work On :
Rainet Technology has been steadily growing and is ahead of the tech curve inculcating the latest developments in the technology, developing web apps and mobile apps. We employ the latest technologies, tools and our years of experience to choose the best and right technology to achieve the goals of each project effectively and efficiently. Our Web design and development team work with the latest technologies including: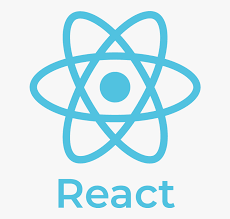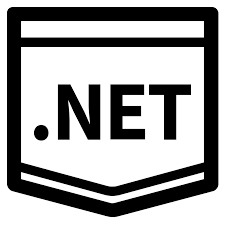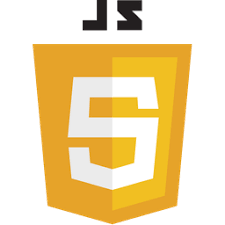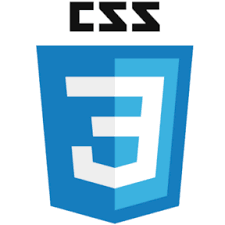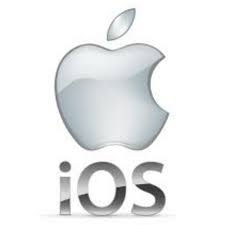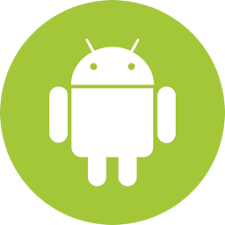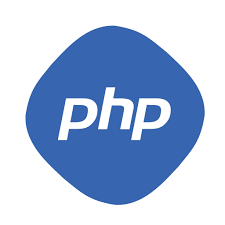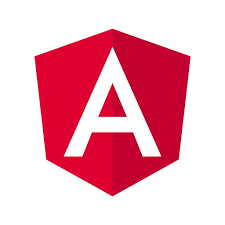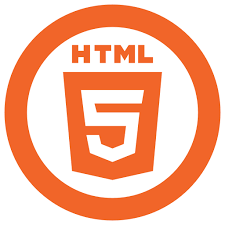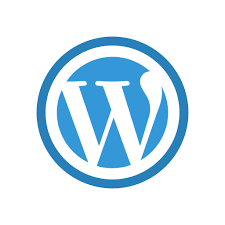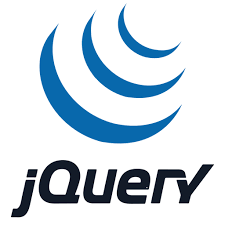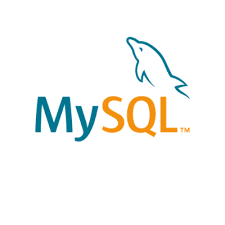 Get In touch with us!!
Mail us at: info@clickncash.in
Book An Appointment :+91-7053448701