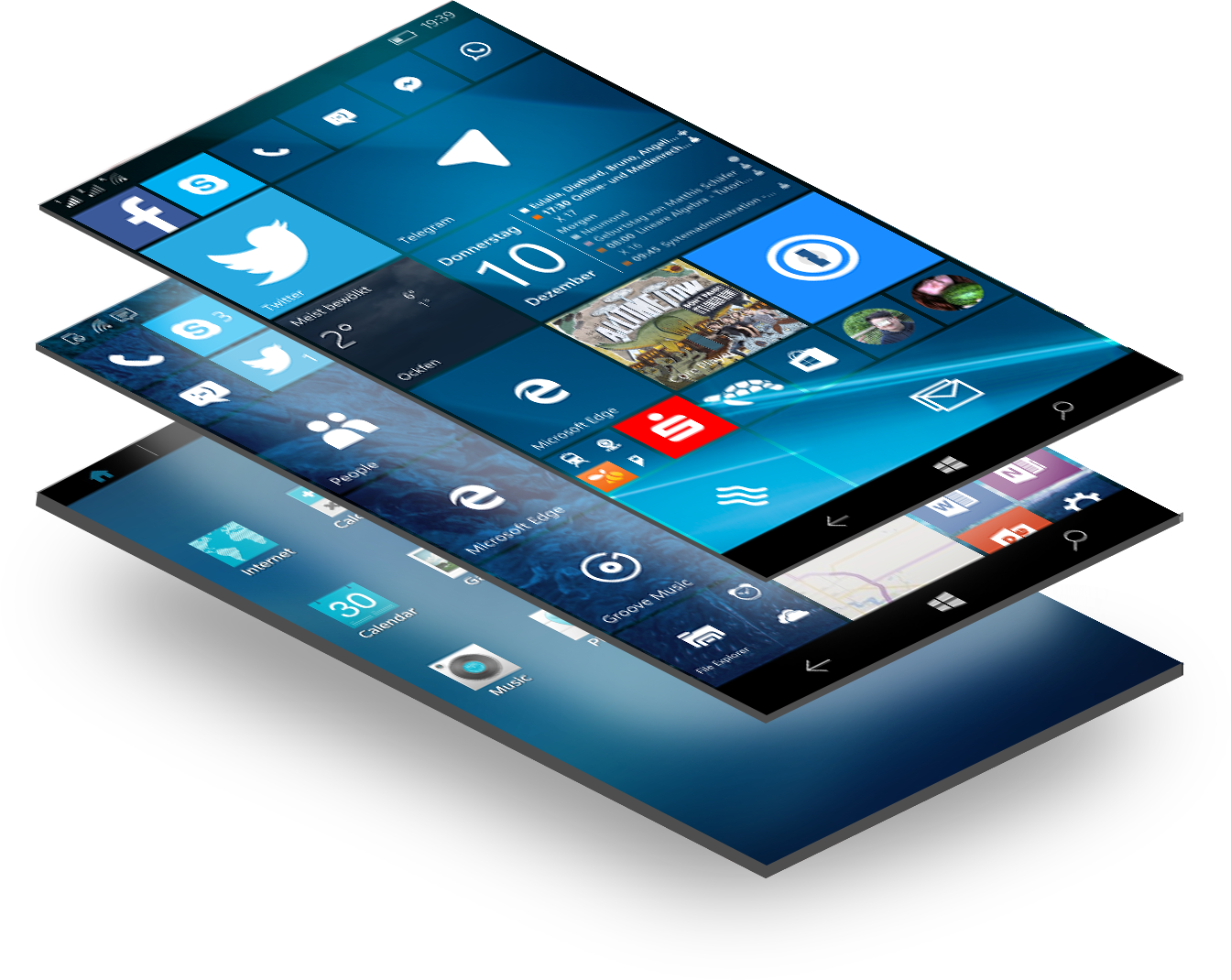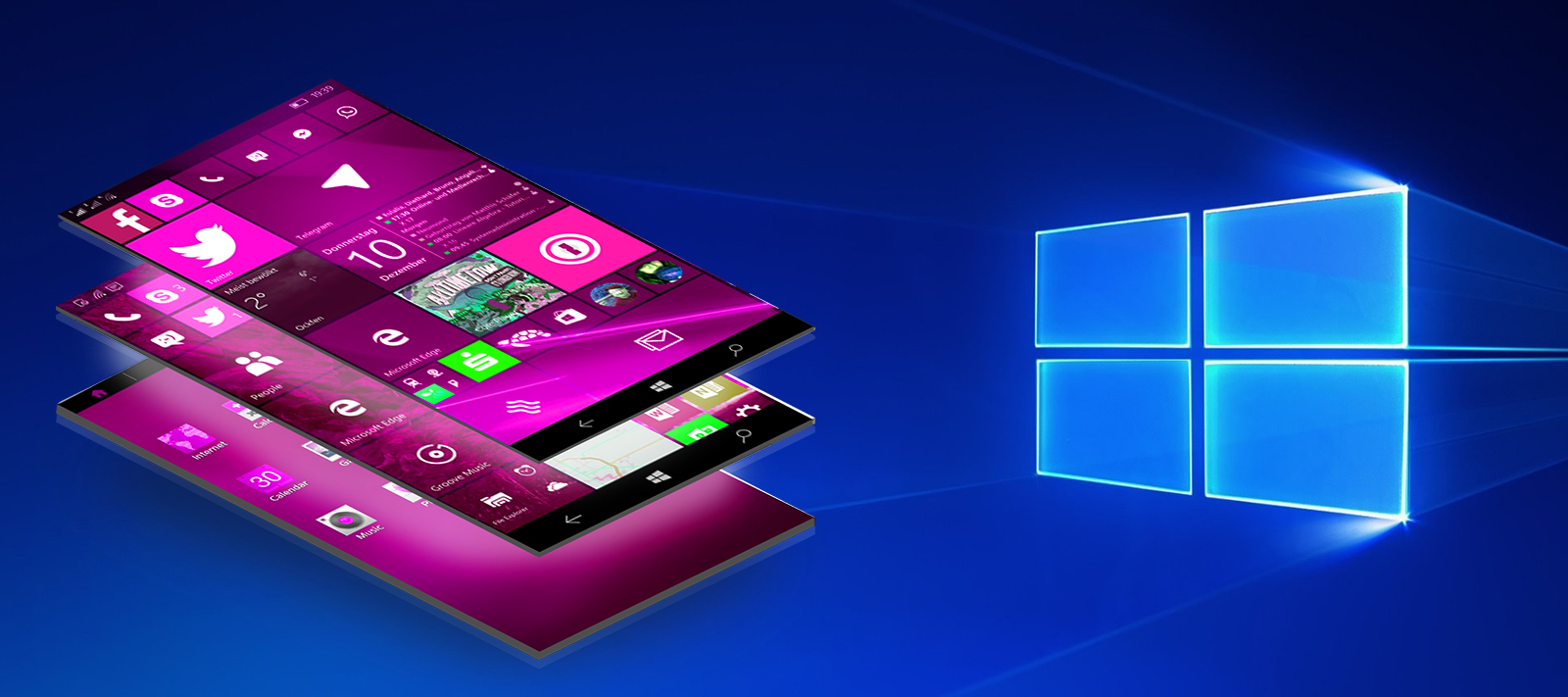 Rainet Technology (ClicknCash) is providing the best Windows Application and software development services, We create API and Apk which is full Customize and user-friendly there are issues.
Windows Mobile platform is the compact version of the powerful desktop Windows operating system. Giving developers the scalability and variety of options in developing custom Windows Mobile applications, Windows platform remains the one of the most preferred platform for both technical and non-technical users.
The tools that we use for custom windows application development projects are of a very high standard. Our experienced team of +3 years is more than capable of designing any app you imagine into a fully functional android application.
As a Windows Mobile application development company, Rainet Technology(ClicknCash) Windows Mobile team is highly proficient in developing applications that require syncing with Pocket Outlook to Windows Mobile games that run on Windows Mobile platform.
Windows Application is a user builds an application that can run on a Windows platform. The windows application has a graphical user interface that is provided by Windows Forms. Windows forms provide a variety of controls including Button, Text Box, Radio Button, Check Box, and other data and connection controls.
Windows Phone is slowly gaining traction among users and hardware manufacturers. The operating system has seen a slew of updates with increasingly mature functionality. This means that you might have a substantial number of users on this platform. These users like other mobile users will want apps right in. Because Windows Mobile app development is technically similar to developing windows desktop apps you want to select a developer who:-
Get a quote with us today
Mail us at: info@clickncash.in
Book An appointment : +91-7053448701
Rainet Technology windows App development services include: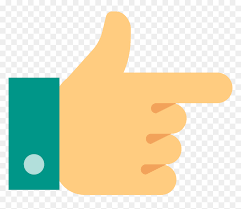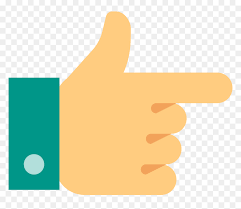 Windows mobile games.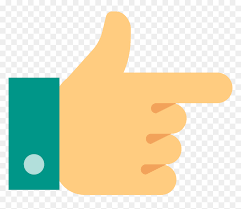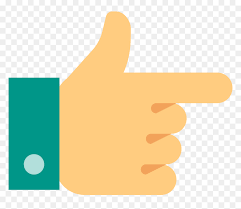 Media enhancement apps (WMP plug-ins, image editors, accelerometer-based apps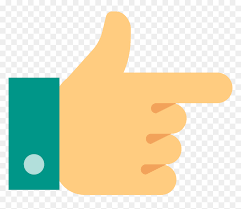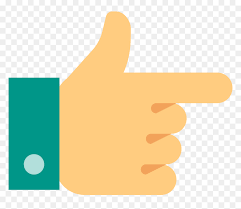 Apps with rich API support (Bluetooth)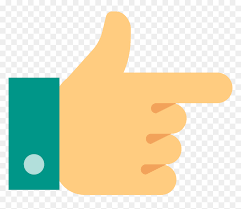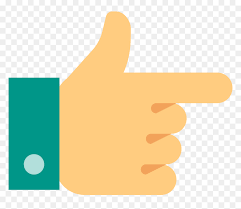 Seamless data connectivity apps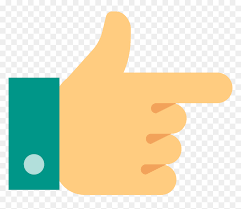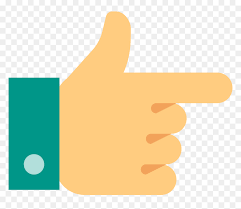 Utility apps (Mobile Anti-virus, A-GPS/GPS apps)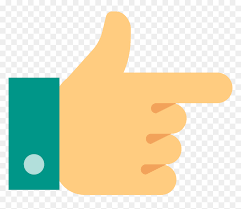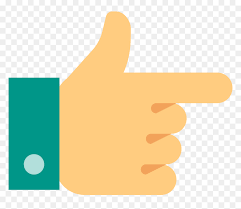 Media enhancement apps (WMP plug-ins, image editors, accelerometer-based apps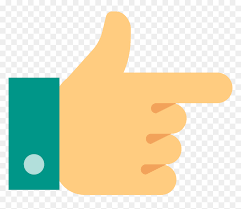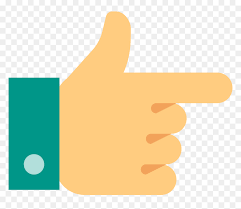 Pocket Outlook managers and enhancements for Microsoft Office Mobile
Our mobile app solutions we work on :