What is white Label ATMs?
Automated Teller Machines (ATMs) set up, owned, and operated by non-bank entities are called "White Label ATMs" (WLAs). In order to enhance the viability of White Label ATMs (WLAs), the RBI has allowed White Label ATM Operators (WLAOs) to buy wholesale cash from the RBI and currency chests.
White Label ATMs are like normal ATM. However, a cash deposit or cash acceptance facility is not permitted at the WLA. The difference is this ATM machine does not have any branding of Bank. These machines are usually deployed by NBFC (Non-Banking Financial Institutions).
The Automated Teller Machines (ATMs) which is set up, owned and operated by non-banks is called as White Label ATM (WLA).
Simply put, a POS system is made up of hardware and software that works together to process sales and payment transactions at the point of purchase. It performs all the basic cash register functions like ringing up items by department, tracking sales, adding taxes, and creating receipts.
Get in touch with us!!
Mail us at: info@clickncash.in
Book an appointment : +91-7053448701
Feature we provide in White label ATMs :
White Label ATMs are operated by NBFC. NBFC need a bank sponsor to settles all issues related to cash management,Transaction and payments , transaction settlement with all other banks etc for this ATM.  The sponsor bank has to tie up with the other bank at the place where it is not present.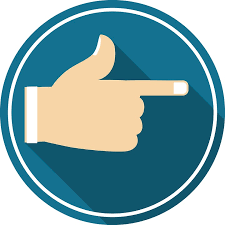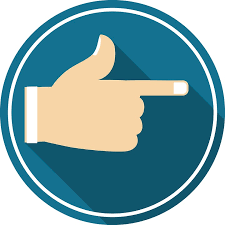 Easy to withdraw cash and pin change facility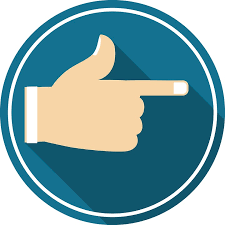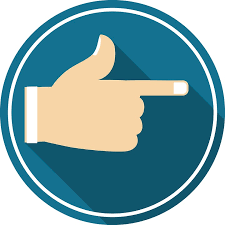 User friendly interface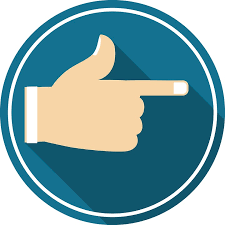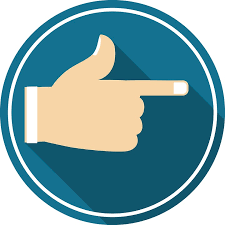 Latest technology with API integration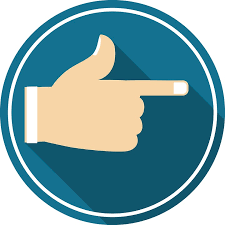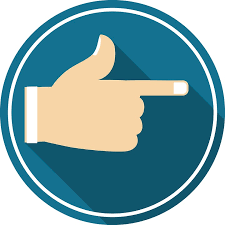 Easy to send and receive money form any bank ATMs.
Information you should know about white label ATMs: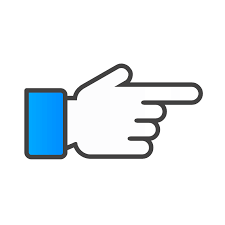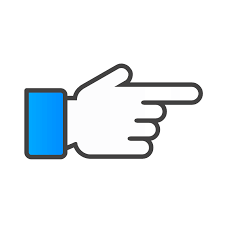 You can use WLA for cash withdrawal, utility bill payment, mini statement and PIN change.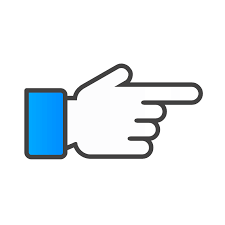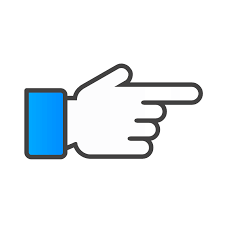 Cash Management at WLA will be done by sponsor bank. Sponsor bank will make an arrangement with NBFC for the cash at respective locations.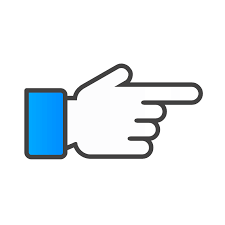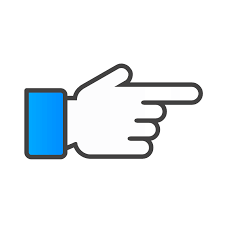 At White Label ATM you will not find logo of any bank like ICICI, SBI etc. You will find logo of White Label ATM operator on these ATMs.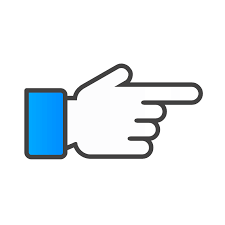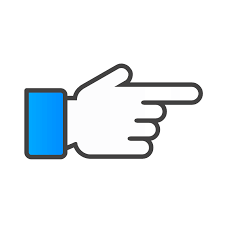 The Grievance Redressal Mechanism will be the same as that of normal bank ATMs.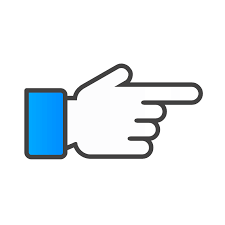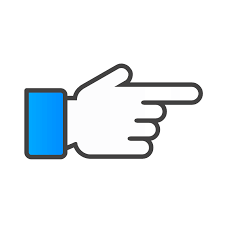 You can use WLA for cash withdrawal, utility bill payment, mini statement and PIN change.
Industries We Serve :
We have worked across various organizations over many years and helped businesses to reach on their destination. Rainet Technology(ClicknCash) skilled team has good experience in developing E- Commerce, Finance, Government, Travel, Retail, Healthcare and many more applications.
Bank & Finance        E-Commerce & Shopping              Travel & tourism         Health & fitness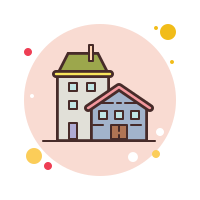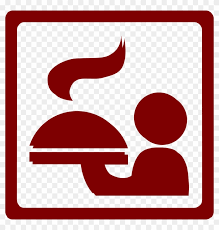 Food & Drink           Real State & Rental      Hotel & Restaurant
Chat with us for more details Chat Now
Best aeps Software provider company
Best
Rainet technology is one of the best software development company i found.They have deliver my project on time,and also best maintenance and customer support.
Happy Customer
I found really amazing product and services. They have best It and aPI integartion. thanks Rainet technology.
Satisfied
Best services they provide, maintenance a& customer support is also good.
Excellent site
Good services , best technology and best maintenance and support.