A digital way to manage your FLEET OF TAXI /Cab |
Build Your Custom White Label Taxi Booking Application
Rainet Technology(ClicknCash ) is our answer to entrepreneurs who are looking for an on demand mobile based taxi app solution to kick start an Uber-like business. The best Feature in your cab application which will fulfill your demand and rive more customer to your app. Our solution offers features that are backed by in-depth market analysis and a user experience that's a joy to explore every time the app is launched.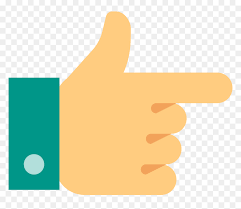 Developed on a holistic design.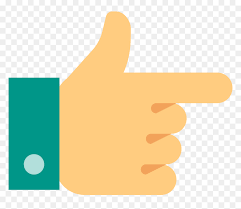 Choc-a-bloc with modern & exclusive features.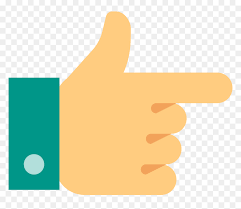 Engaging & user-friendly Interface.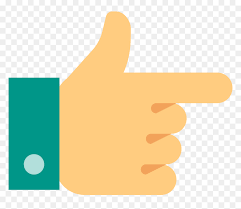 Major payment gateways supported.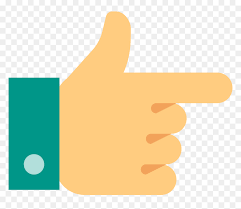 Competitive Pricing.
Discuss your Project With us !!
Mail us at: info@clickncash.in
Book an appointment: +91-7053448701
Rainet Technology Comes with all Essential Features in your Cab booking app :
Driver Verification :
Upon a ride-match, the driver's personal information such as name, license number, and a photo is made available to the rider. Also, before starting a ride, the driver needs to enter an OTP, which is sent to the rider's registered mobile number.
Fare Estimator :
Fare estimator is a useful feature that allows riders to know the cost of their trip before confirming a booking. To get an estimate, the riders need to enter their pickup location, destination and the ride-type.
Share Ride Details :
After ride booking confirmation, the riders can easily share the ride details with their contacts using any of the instant messaging apps installed on their smartphone.
Car Selection
The riders are offered a wide range of car-booking options. Depending on the individual preference of the rider, they can select the car that best suits their purpose or preference of the ride.
Confirm/Cancel trip :
Once a ride is matched for the selected pickup and drop off location, the riders can easily go ahead and confirm their booking. In case, they have a change of plan, they can also cancel their ride.
SOS:
SOS is a safety feature in the app that allows riders to send an SMS to all their emergency contacts in case they sense danger. The alert message bears driver's name, contact, cab registration number and their current location.
Call Your Driver:
To discuss any queries or get a quick update, the riders can directly call the drivers on a number provided in the app. Riders use their carrier's services to make the call and the same is chargeable.
Mobile Based Web Application for your Taxi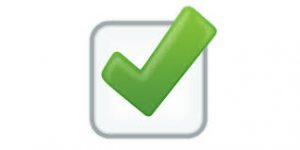 Avoid costs from missed or late business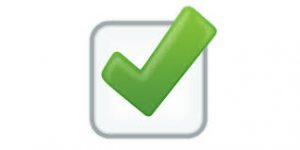 Minimize inventory expenses through better supervision tools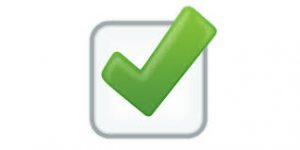 Trim down time chasing down Driver and Customer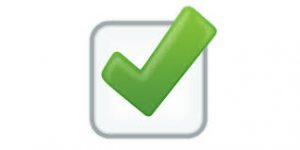 Make simpler computerized payables, receivables and accounting.
ClicknCash
is a competition changing online taxi dispatch erp solution, specially premeditated to meet up the specific requirements of Large, Medium and Small sized call cab / hire taxi companies with the lower Total cost of ownership (TCO). This developed on the latest Microsoft, Google Cloud Platform, jQuery, SignalR, Android.
Chat us to know more :