Over the past several years, Rainet Technology (ClicknCash)has grown as a trusted and competent banking solutions and payment systems partner for over 50+ financial institutions.
What is AEPS Software ? 
Aadhar Enabled Payment System is a payment system which Allows one to Perform Operations like Depositing Cash Online through Aadhar Number, Withdrawing Cash, Get Instant Mini Statement , Instant Payment Transactions and Instant Settlement.
Aadhaar enabled payment system (AEPS) is a new method of payment system which is basically based on Aadhaar card number and enables customer for cashless transaction. AEPS helps customers to perform basic banking transaction including fund transfer, cash deposit, cash withdrawal, balance enquiry and mini statement.
This was the first initiative towards cashless society from Indian government.We at Rainet Technology(clickncash) Provide the Best AEPS software and AEPS API in India AEPS is the Payment Service which empowers Bank users to use their Aadhar to Perform basic banking Transactions like Cash Deposits, Withdrawals and More.
With this apps & softwares you can perform multi task operation of your daily services at one places. In today's time every small and large business are using this software /apps.To build robust customer-centric AEPs solutions for global banking , and emerge as a leading payments system service provider being highly valued by our customers, partners and employees.
It is the most convenient way to do any kind of transaction, since one doesn't need to go anywhere else, one can do it at one's comfort.
What you need is- just a micro ATM or aadhaar enabled app along with aadhaar number, bank name and its detail, and other self-details.Hence,Rainet Technology(ClicknCash) understand the importance of regulatory compliances, certifications and recognitions.
We take utmost care to build concrete foundation of our offerings by being affiliated to and/or connected with most of the ace organizations which command regulation or breed reliance.
With the advancement of technology in today's time everyone wants to stay at home and work with the best features of one click services .AEPs software/apps provide all your daily needy work related transaction & services from one place.
Get a quote with us today-schedule a meeting with us –
Mail us at: info@clickncash.in
Contact us on : +91-8923993522
Features We Provide in AEPs :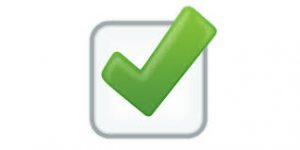 Safe Aadhar to Aadhar Fund Transfer.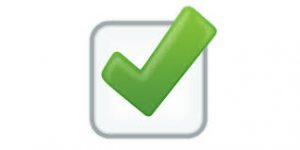 Easy , Safe and Secure System.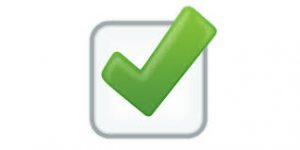 Unlimited Master Distributors Creation.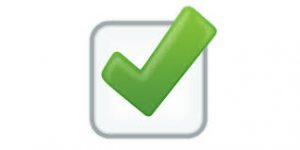 Unlimited Distributors Creation.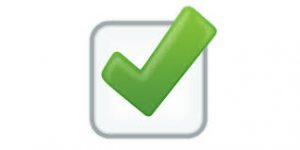 Unlimited Retailer Creation.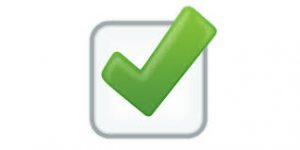 Support Ticket Option.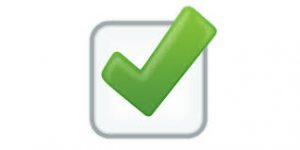 Set commission According to You.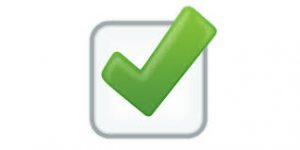 Maximum Transaction Limit.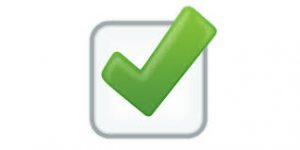 Payment Transaction.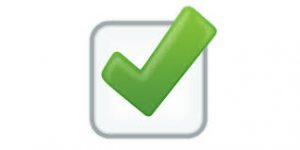 Cash Withdrawal.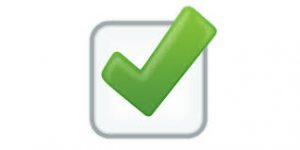 Balance Check.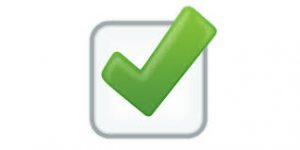 Supports All Banks.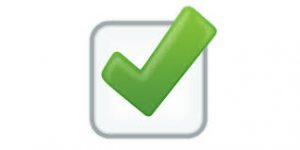 Mini Statement.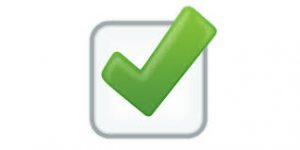 Instant Settlement.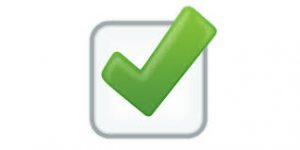 Highest Commission.
Functionality in  AEPs Software/Apps provide by Rainet Technology-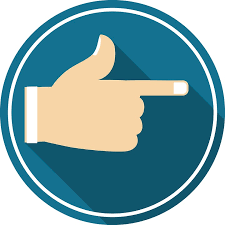 The log in and log out system is integrated.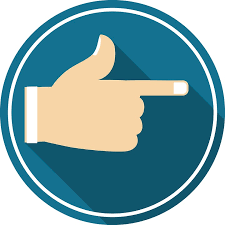 MAC and IP based security is maintained.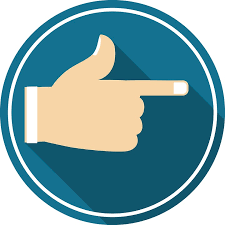 Data is secured from all of kind of mischief by integrating captcha and 3d verification.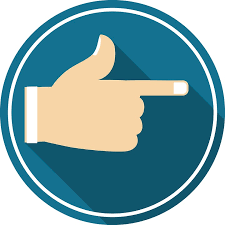 The OTP system is also integrated.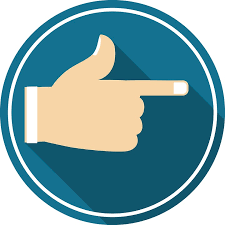 No third party API integration, since payment API plays a vital role in deciding the safe transaction of your payment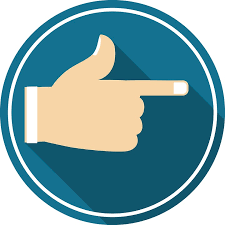 Integration of email and sms send and receive facility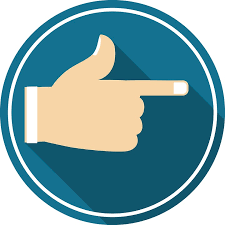 Integration of the system of fund addition and deduction system.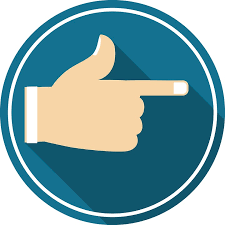 Integration of fund management system.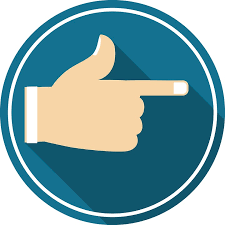 Generation of graphical reports with instant effect.
Discuss Your Project Today