Best AEPS Portal for Admin | Aadhaar Enabled Payment System |
Aadhaar enabled payment system (AEPS) is a new payment system which is basically based on Aadhaar card number and enables customer for cashless transaction. AEPS stands for Aadhaar enabled payment system.It is a new age of payment which allows bank customers to use all basic baking facilities using their Aadhaar card and finger print authentication.AEPS helps customers to perform basic banking transaction including fund transfer, cash deposit, cash withdrawal, balance enquiry and mini statement.
This was the first initiative towards cashless society from Indian government.There was many places in India where government unable to install banks or ATM for use and also it was a time consuming & expensive.To explore banking services all our India, NPCI created a model where NBFC (non-banking financial company) work as banking service provider. NBFC are the companies or financial institutes that work as bank without having banking license.
To eliminate this, NPCI and RBI planned a joint project as Aadhaar enabled payment system. Today the average daily transactions through Aadhaar based payment system is doubled to 11.3 millions.AEPS service was launched in 2016 by NPCI (National Payment Corporation of India) and RBI (Reserve Bank of India).
Today government is also emphasis on digital payments to create cashless society in India. AEPS service was started to penetrate all banking and financial services to the people (especially in rural areas) who was unable to use banking benefits. These companies offer all banking services to the customer through multiple channels.
This project started since January, 2016 in which Indian government linked all bank accounts with individual aadhaar card numbers as unique identity. This facility enables us to make basic financial actions without going any ATM or bank. You only required your aadhaar card number which shows your unique identity and finger print impression which works as your code or pin. You don't need to remember any pin code for this.
Rainet Technology(ClicknCash)is India's no. 1 AEPS software portal provider company in India over the last few years. We provide advanced AEPS portal with all latest services. Our experienced professional team developed latest AEPS portal which is based on latest technology and fulfills all the aspects of AEPS business.
We provide standard b2b, b2c & reseller AEPS software to the Admin. It is fully customized software solution where admin can change everything as per convenience through drag & drop. We provide you AEPS portal, a website of your own brand with all integrated services and a mobile app which is integrated with your portal.
How To Use Aadhaar enabled Payment System Admin Portal ?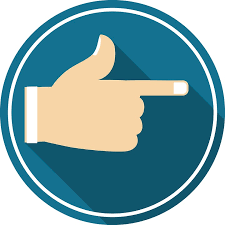 Go to your Aadhaar Enabled Payment system (AEPs) admin portal.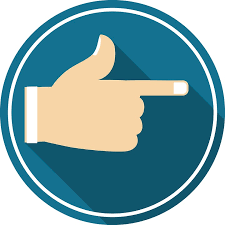 You have to provide your aadhaar Identity number and bank name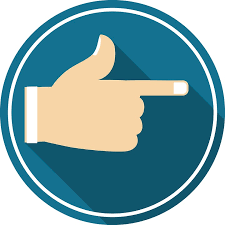 After detailed unique identity number, choose which action you want to perform.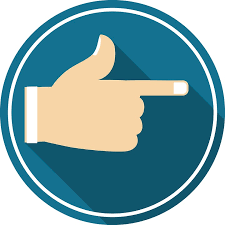 Provide verification code as finger print impression through biometric scan machine which is connected to AEPS App or AEPS software.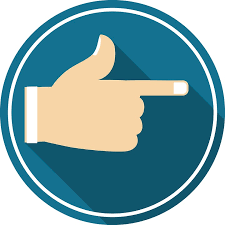 If your finger print approved, your action will be performed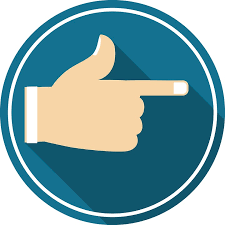 Collect your receipt for your performed action .
How Aadhaar Enabled Payment system (AEPs) Works?
Whenever any customer go to micro ATM or any Business correspondent (BC) or any shop or centre which have this facility through AEPS software for any type of transaction. He/she provide unique identity number and bank name for initial action and finger print impression for authentication to the BC.
Here BC shares these details with NPCI (National Payments Corporation of India) which check the ID and UIDAI (Unique Identification Authority of India) to confirm the customer identity. It also check funds of connected account and perform the action. So this is the root process of Aadhaar Enabled Payment System (AEPS).
Feature We Provide in AEPs Admin Portal –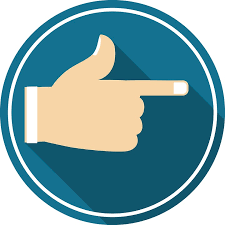 This is safe and secure process.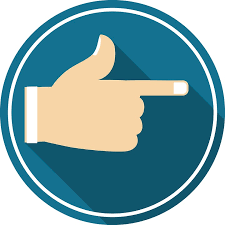 Fully customized AEPS portal (Change whenever you want).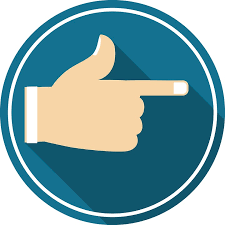 Master API switching facility.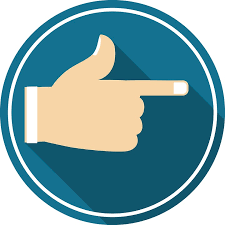 Its login and logout is the best security feature.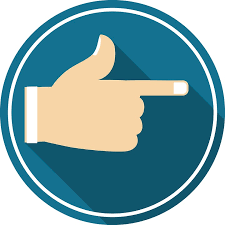 Now Admin can assign number of member IDs to their down line through Member Plan feature.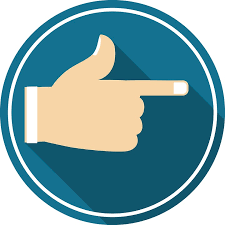 Every account has unique identity which makes it reliable.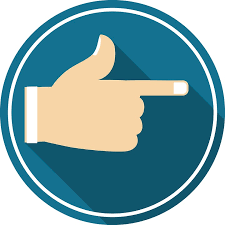 It is based on latest technology which fulfill all business needs.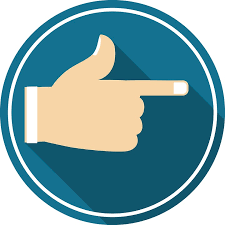 We Instantly resolve customers complain through Ticket method.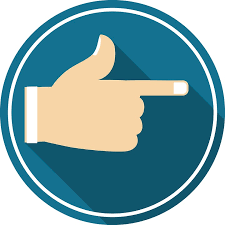 Admin only offer those services which are required by the down line with manage service feature.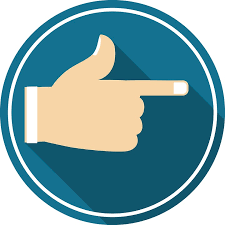 Admin can assign work and active feature for employees through employment management system.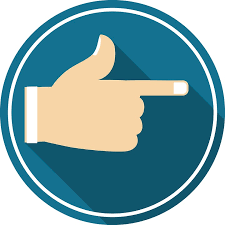 Interoperable across multiple banks.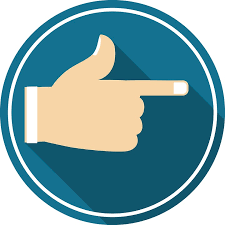 Our updated AEPS Portal is loaded with a lot of new features to provide seamless service to the customers.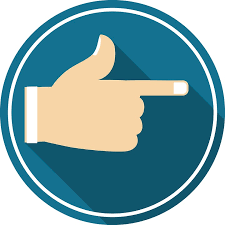 You only required unique Aadhaar card number and biometric identification to perform action.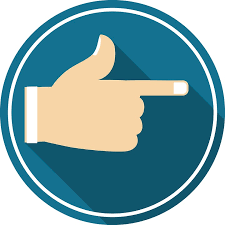 3D code verification and OTP system integration.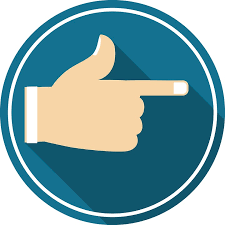 Secure payment gateway by integrated API.
Start Your Project today !
Mail us at: info@clickncash.in
Book An Appointment:+91-7053448701
How Any Agents Can Register For AEPS Service Activation ?
At first agents had to register for AEPS service by submitting manual KYC and they have to wait for approval by Admin. This process was quite time consuming and lengthy. But now we have upgraded the system. Now agents can register for AEPS service through on-boarding KYC.It enables agents to start AEPS service by just on-boarding their personal information like Name, Aadhaar card number, PAN Card number and other basic information.
Services Provided in Aadhaar Enabled Payment Admin Portal(AEPs) –
Balance Enquiry:
Now you can check your account balance details by visiting your nearest BC (business correspondent). To check balance enquiry, you need your aadhaar card and bank name. You can check account balance details just in 3 steps by using AEPS service.
Cash Withdrawal :
By using AEPS service you can withdrawal amount directly from any of your bank account by using Aadhaar card and finger print authentication. Most of the population using AEPS service to withdrawal cash in rural areas. Today this is easiest way for cashless transaction via aadhaar card which making it more favorable. You can withdrawal up to 10,000 per day via 5 transaction limit.
Mini Statement :
This is latest service launched by NPCI in which you can check your account mini statement details easily. You can export your last transactions details by using Aadhaar card through AEPS service.
Micro ATM :
By using micro ATM, a bank customer can withdrawal cash using debit card. This is an electronic machine, integrated with biometric. You can swipe your debit card and can use fingerprint as authentication for transaction.
Aadhaar Pay :
Aadhaar Pay services allow bank customers to withdrawal cash more then 10,000/- rupees in a day or we can say as highest withdrawal limit set by your bank. This is the most trending service today using for cash withdrawal in AEPS.
Secure Your Panel  Through

VIDEO KYC FEATURE –
As fast as technology is growing, unwanted activities similarly increasing. To stop all these unwanted activities and transaction in your business, we have launched Video KYC feature recently in our advanced AEPS admin portal. This feature will help you to prevent fake profiles in your business portal. To understand its advantage, we have gone through it's process. Whenever any new members join you as business partner, they have to go through this video KYC feature.
In which, they have to authenticate themselves through video KYC function. They can authenticate themselves through Aadhaar card, pan card, voter ID or Passport (one of them). This is an advanced portal security feature which allows you to track your members identity and authenticity with proof.
What We Provide- Rainet Technology AEPS Admin Software Portal :
Rainet Technology (ClicknCash)
is one of the best
AEPS software portal provider company
in India over the last few years. This is the reason, today we have a wide range of potential customers. If you are planning to start your own mini banking business as
Admin
, then this is best solution for you.
You can start your own brand mini banking business with our advanced AEPS software portal and can make it a handsome source of Income. By using our latest AEPS portal, you can create unlimited members as master distributor, distributor and retailer in your down-line.
So we can say this is the best business opportunity which is growing very fast now days. All the transactions being online or we can say cashless through this AEPS software. We are the best AEPS Software provider company in India which provides funds in real time.
Schedule a meeting with our best AEPs Admin Software, provide by the top ranked  E-Commerce software company in Noida –
Rainet Technology(ClicknCash) works with the best IT professional teams, which build a best software  with robust technology and latest framework, to provide you a best admin software ,which is different in feature, styling, design and development.Not only this ,our functionality in every software and business portal services is more engaging and customer driven which brings a business for you and stands out from digital crowd.
Have a project in mind? Discuss now