Experience the thousands of clinics, hospitals, doctors and physicians appointment services in one click-
Simplify your business, care for your patients and reclaim wasted time-
The running of a medical clinic or health centre has the health and wellbeing of its patients at its core. However, the nature of the medical profession requires intense scrutiny, detailed reporting, and strict security.
You should be able to dedicate most of your time to the care of your patients.Rainet Technology(ClicknCash) can make it easier. With HIPAA compliant systems in place to protect clients' confidentiality and industry-standard encryption, you can safely use our booking and scheduling system to let patients book their appointments online.
Our online medical appointment scheduling software is user-friendly at both front and back ends, which means that it makes the process of appointment booking and schedule management easy for both doctors and patients.
Online health booking app/software ease up the workload of your staff and ensure the smooth functioning of your clinic with this free online medical scheduling software.
Connects and integrates all your appointment channels – Website, Leads, Mobile, and front desk. Everything is in a central calendar! Set up appointments for your patients in the most effective way with the help of the Online Appointment software/App.
Flawless patient scheduling is one of the key aspects of the healthcare industry. Being able to tackle patients efficiently and on time is crucial to patients' wellbeing and to the reputation of doctors, physicians or clinical establishments.
With its ease of configuration and personalization this online medical appointment scheduling software is a must-have tool for patient appointment scheduling.
Easy Clinic streamlines your day with its really simple appointment scheduling, automatic reminders, custom calendar views, colour coding and one-click scheduling.
Features in Rainet Technology online medical app/software –
Shifting Appointments –
Shift many appointments at once and notify by SMS and Email.
Availability Management-
Easily create available and busy timings to control the slots.
Cancellations-
You can cancel all appointments in time window, and inform patients by SMS/Email.
Reserve Slots-
You can specify slots as walk-in/reserve slots. This will help manage walk-ins and emergencies.
Waiting Room-
Automatically queues patients. You can display the queue on a TV. Also, announce the next patient.
Multi Doctor and Department Support-
Multiple doctors and departments can be added.
Benefit we provide in our medical appointment booking app/software-
Integrated Appointments using Online Appointment App-
Integrate IVR, Online (Web), Reception, Mobile App appointments onto one single calendar. No more clashes. Real time updates to timings.
Manage Business –
Stay up to date with your business performance via the admin app. Keep track of bookings, sales, provider workloads, and much more through your dashboard and insightful reports.
Manage Clients –
Keep your client lists organised, monitor and manage bookings, cancellations, and alterations, and keep clients and providers informed with notifications and reminders of upcoming bookings.
Manage Reviews-
Don't forget to ask for reviews, and automate the email process. Use positive reviews in your marketing strategy and use social proof to engage more clients.
24*7 help-
Our top-notch, Live Chat support team are available 24 hours every weekday. Alternatively, you can access the comprehensive help centre with written instructions or video tutorials for all the features of our system.
Automate Time Consuming Tasks-
Shifting and cancellations often consume time and are error prone leading to patient dissatisfaction. With DocPulse Appointment Scheduling Software, shift and cancel appointments in a jiffy.
Color Coded Views –
Instantly identify the status of the appointment with our unique color coded views. Change and track statuses easily.
Want your own Medical appointment health app/software ? Contact us today –
Send an email : info@clickncash.in
Book an Appointment : +91-7053448701
Explore all the latest tools and facility in our one app/software –
Mobile & Web Interface –
Latest Web App (UI)-
Give role-based access of hospital web-apps to each stakeholder – Doctors, Nurses, Front Desk & Support Desk.
White-labeled Mobile Apps –
Establish your hospital brand and digital presence with your hospital branded apps.
OPD Management     
Patient Portal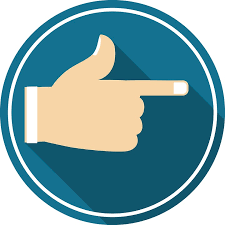 Self-service portal for everything that a patient requires.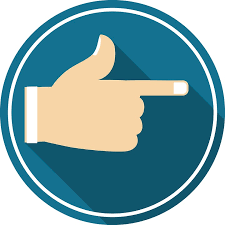 Alert Manager.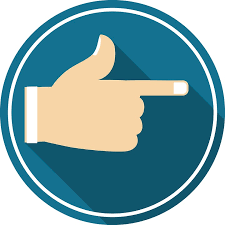 Keep your patients informed.
Queue Management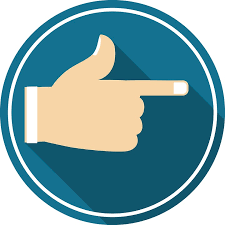 Manage online & walk-in appointments.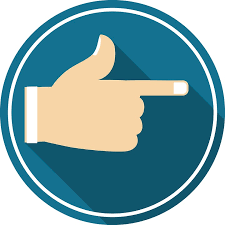 Managed queues, TV displays and token systems.
IPD Management 
ADT Admission /Discharge  /Transfer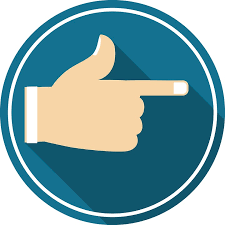 IP admissions, transfers, bed management, and discharge management.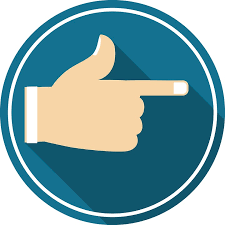 Daycare.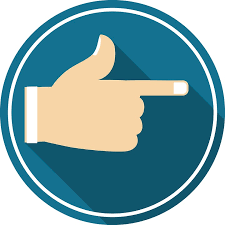 Faster IP admissions, patient transfers, real-time bed management, and quick discharge.
OT Management –
Interactive dashboards, OT work-list & transfer list, surgery scheduler, and manage approvals.
Cath Lab Management-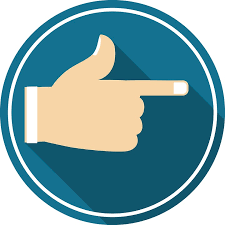 Manage Cath-lab schedule, work-list,
transfers, etc.
 Diet Management-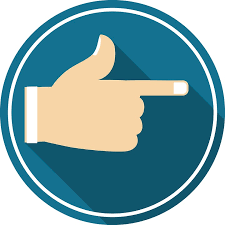 Dietician schedules, diet plan creators, and pre-build diet templates.
Emergency Response-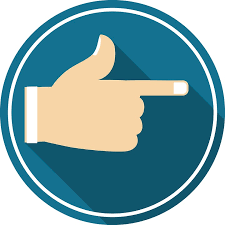 Everything to manage your ER care, and a fleet of ambulances.
Operation Management –
CSSD-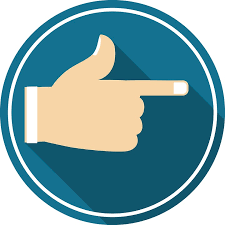 Maintain CSSD inventory, indent request/issue/acknowledge, and view stock.
Facility Management –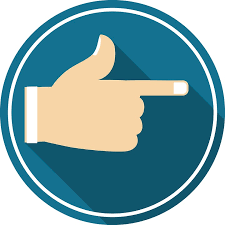 Manage single or multiple hospital facilities, setup billing, manage departments, doctor schedules, etc. in one clicks.
Housekeeping –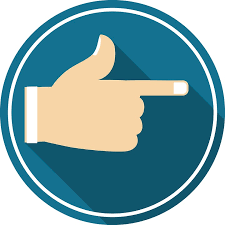 Manage day-to-day housekeeping activities at the hospital.
Billing Management- 
OP Billing –
Manage orders, diagnostic, PHC, consultations bills, settle dues, refund, and manage collection
IP/ER/DC Billing –
Get paid faster and more by managing IP Billing, planned discharge, clearance status, refund, and cashier operations efficiently
Account Receivable (TPA) –
One place to manage all your account receivables. Manage payment received, settlements, and outstanding. Send due alerts.
Why Rainet Technology is an  secure and ideal solution for your online medical and healthcare business ?
Amazing Live Chat Support –
Rainet Technology online medical booking app provides the option for live chat support.Ready to help with a click.
Admin App –
Our medical app manage your business like a pro via the admin app.
Over 10 languages available –
Provides the ability to make customised changes to the language more than 10.
NO commission –
We don't charge any commission charges in our medical app/software.Every penny your clients pay you , is yours.
Website or widget –
Get a booking website or a widgets for your existing website.
Assistance –
Get set up help if you need it.
Join Our Happy Clients –
Come & Join the tens of thousands of happy clients we have already helped.
Strong SEO –
Digital promotion and ranking of your business ss key in bringing you and your clients together online.
Have a project in mind ? Chat us Now