Let's Explore On-Demand Spa And Salon Booking App Development ,Rainet Technology Salon /SPA App-
We are an On-Demand App Development service provider company in Noida that works with users to maximize profits and grow business quickly.
Everyone is beautiful in their own way! But many among us want to be extra charming. There are many cosmetics available in the market for every purpose that helps in enhancing our beauty in every possible way.
The on-demand beauty spa salon app development let your business to reach new heights with improved ROI by allowing you to personalize the salon app with the services that the salon offer matching the customer's needs.
A salon is a type of business whose 80% of income will be generated by the 20% of the customers.Rainet Technology(ClicknCash) is one of the best Salon,Spa App Development company in noida which integrate your salon app with every on demand feature and latest technology with 24*7 customer support.
It majorly works with the repeat business. Back in the date, the salon was considered as a luxury and visited only occasionally but now it is kind of a need and visited more often.Salon app offer a great experience to their customers and business.
It helps to empower you with excellent feature to help drive more business to your salon. Whether you have owned a salon, a spa center or beauty store, we can help you out in organizing different aspects of your business through mobile application.
Empower your salon and book appointments with customers online using a beautifully designed, super-intuitive feature application.
Salon Appointment App for iPhone and Android with features.Great for the salon business but back in the date there were only a few in the city.
Now, the competition is at its peak, you will find a salon at the end of every street. So, what will be your strategy to grab more customers? Simple, it is.
You just need a salon app development. Check the astonishing features of salon app development to attract more users.
And this has extended its wings into online domain making things much easier like never before. of course, it is no less to say that this beauty industry will be one of the growth drivers in near future.
Also, in order to make your business successful, it is better to choose a Beauty Salon App Development Company that provides quality solutions.
Looking for a Salon/SPA App Development in Noida ? Contact us today –
Send an email : info@clickncash.in
Book an Appointment : +91-7053448701
Our Precision And Perfection In Delivering  Top NOTCH Salon App Development Services-

Spa delivery apps development –
Spa delivery apps will give you the home service of Spa treatment after booking an appointment.
Beauty salon Application –
If you want any makeup and beauty treatment at your home or if you want to book an appointment for the same can be possible through Beauty Salon App.
Hair salon application –
If you want changes in your hairstyle with your look from the professional hair expert you want can be possible through Hair Salon Application.
Salon booking app development –
We can create an application from where you can book your appointment for your treatment.
Hire salon app developer –
You can hire the best Salon app developer from the Concetto labs to create your own application at very cost-effective rates.
Salon Scheduling software –
You can manage all your salon's operation through just a software which is known as salon scheduling software.
Nail salon application –
Customer side features –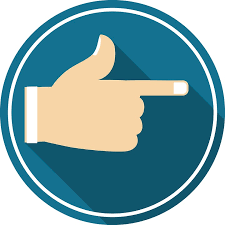 Book appointments with your favorite stylist.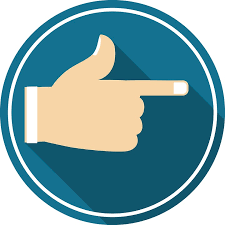 Select the date and time of the appointment.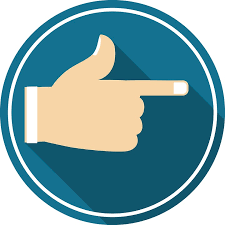 Get your salon services at home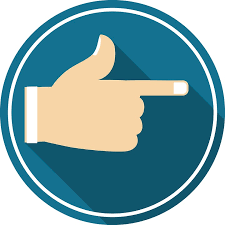 Push notifications about the discounts and special offers.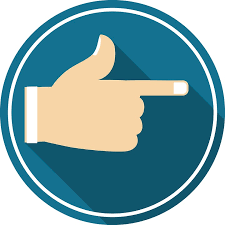 Get multiple payment options.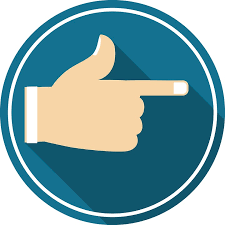 Get directions to the location of the salon through a mobile app.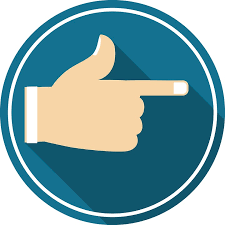 Check photo gallery of the previous haircuts, hairstyles, and any other services you are looking for.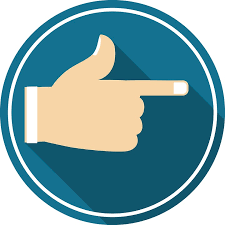 Take reviews of other customers.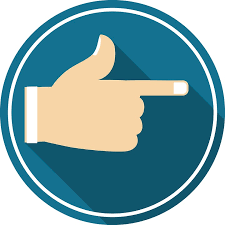 Select the type and number of salon services.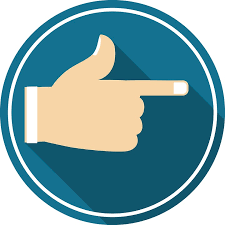 Prior knowledge of the prices of different services.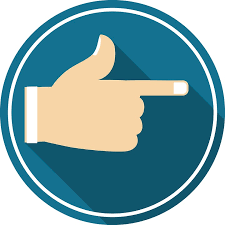 Get benefited from Perks, rewards and loyalty programs.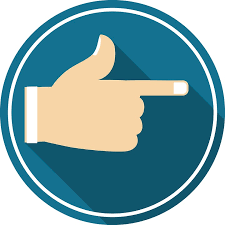 Receive notification about the status of the booked appointment.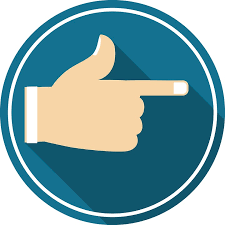 Catalogue of the salon services available.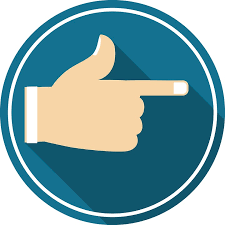 Select the type and number of salon services.
Admin side Features –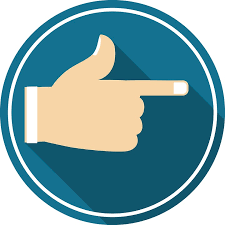 Helps to manage different users of the salon app.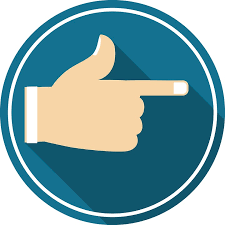 Manage all the salon owners registered with the app.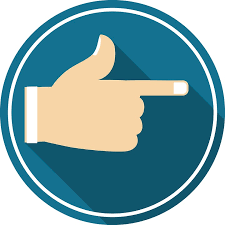 Manage all the requests made by the users.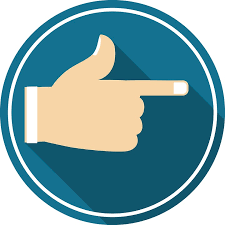 Manage the pricing of the services.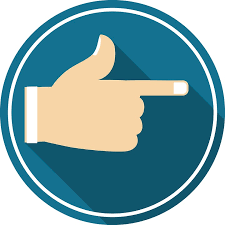 Manage the commission to be paid and received.
Owner Side Features-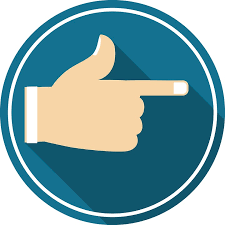 Add new services along with their rates.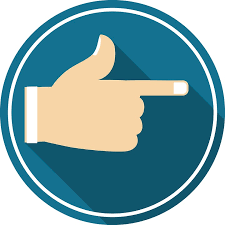 Can Managing the appointment request of the customers.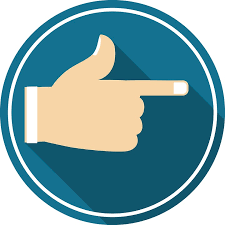 Scheduling or rejecting the appointment request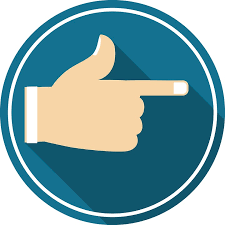 View the ratings and reviews of the customers and make changes accordingly.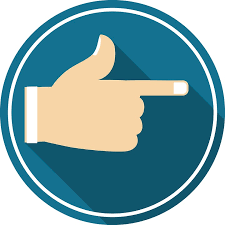 Manage payments received from the customers.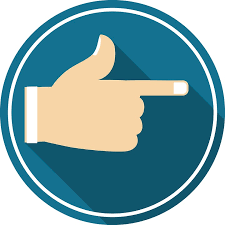 Send notification of the offers, discounts, the addition of new services, or any new addition to the salon.
Benefits for Spa & Salon Appointment App/software –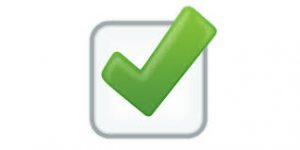 Seamless communication helps in engaging the customers.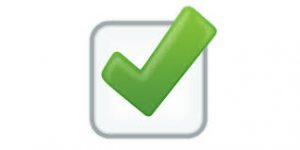 Digital invoicing enables speedy checkout.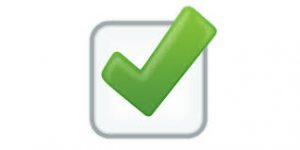 Customer behavior and feedback analysis help in keeping the salon services and app up-to-date.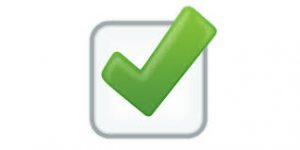 Efficient professionals and salon services management.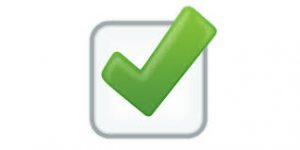 Allow the users to take a virtual tour of the salon before booking.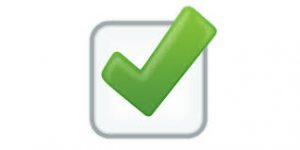 Establish the salon image and build its credibility with a high-quality mobile app.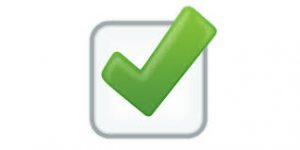 No phone tagging to take the users' appointment.
Our Beauty Parlor Business apps & Software Solution Provide –
Profile management –
Provide the facility to Salon owners or professionals who can create the profile including name, address, services offered, and the price.
Accept/reject requests –
Can Accept, cancel, or reschedule the appointments based on availability.
Booking management –
One can View and manage the user's appointment on mobile apps.
Appointment checking –
Daily, weekly and monthly appointments can be viewed at a single place.
Payment management –
Track the payment that is completed or pending anytime, anywhere.
Notifications settings-
Get notifications for the booking requests, upcoming appointments, and payment.
Rainet Technology Custom Salon App Development Solution That Works For Your Salon Business- 
Facilitate customization –
We  provide the features to Get the app rebranded under your salon name with a list of tailored features and UI for customers, and salons.
Hassle-free Integrations & Techniques-
You can Choose the preferred push notification API, payment gateways, analytics, and others, which our team will implement as you select.
Ready-to-use app –
The off-the-shelf solution allows you to mobilize the appointment booking system in a week with reduced time and dollars.
Brilliant UI/UX Design –
The UI/UX designers thoughtfully craft the salon booking apps wearing the customer's lens that delivers amazing experiences.
Scalable –
The app can scale up the support for the number of customers, and other services as the salon business expand.
Complete support –
The team provides technical support from the inception of the project to the time it launches and stays alive.
Why your Salon Business Needs a Salon/SPA App Development ?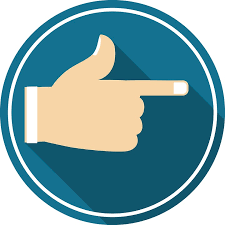 Salon app will give your customer more convenience to know details like opening and closing time, rates, number of stylist, and such other things.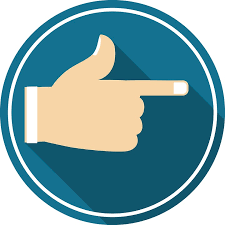 If your competitors haven't had any app till date, you will have a competitive benefit and if they already have, it will bring you at par with them.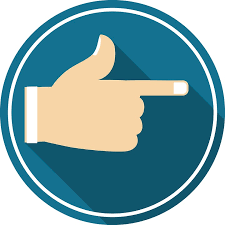 Having a mobile app for your salon business will give you long-term benefits.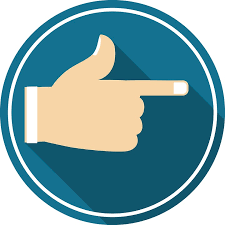 Online presence will build a brand for your salon business and will market your business without investing any extra time and effort for it.
Let's Discuss a Project

–