Aadhar Enabled Payment System is abbreviated as AEPS. AEPS Service is a digital payment gateway that allows online payment of money using Aadhar data. Rainet Technology (ClicknCash) is a leading Aeps Service Provider Company in Noida, India.
ASK Centers are currently being doubled up as Aadhar Enabled Payment System Centres where people can come and do banking transactions using their Aadhaar Numbers and their Biometrics.
The Aadhar Enabled Payment System is an initiative by the government that was launched by NCPI.
AEPS Payment system is secure fund transfer payment system because every time when you transfer the fund then you need to thumb impression.
The AEPS Software enables customers to access their Aadhar enabled bank account using the Aadhar details. It was started with the view of speeding the financial inclusion in the country.
AEPS is a bank led model which allows online interoperable financial transaction at PoS (Point of Sale / Micro ATM) through the Business Correspondent (BC)/Bank Mitra of any bank using the Aadhaar authentication.
AEPS (Aadhaar Enabled Payment System) is the Aadhaar base payment system using AEPS you can send and receive payment from any where and any time using your aadhaar number and thumb impression.
Rainet Technology (ClicknCash)is one of the best AEPs provider company in noida which provides you AEPS payment and API for AEPS.The AEPS model is structured in a manner that allows easy interoperable financial transactions to be carried out through Micro ATM with the help of business correspondent of any bank.
Herein, the Aadhar information is used by the banks for authentication purposes.All transactions can be carried out through a Business Correspondent (BC) or a micro-ATM, except for fund transfer, where one must visit the specific bank BC. AEPS will work only for those who have linked their bank account with Aadhaar.
Want to know more about our AEPs service in noida? Click the below link-
Objectives of Aadhaar Enabled Payment System-
The primary objective of AEPS is to enable customers to use their Aadhar Identity and access their respective Aadhar enabled bank account for performing basic banking transaction in a hassle-free manner.
Rainet Technology is your chosen AEPS White Label Provider. With the help of AEPS white label solution, the government aims at building a foundation to facilitate inter-operability of bank accounts in a safe and secure manner.
Furthermore, the AEPS money transfer portal serves as a lucrative ground sub-serving GOI and RBI in increasing financial inclusion across the country as well as digitizing payment methods.
AEPS: How Does It Work?
The AEPS machine is like a Point of Sale (POS) machine. However, the merchant has to enter the customer's Aadhaar number instead of a debit/credit card pin and then authenticate the transaction with the customer's biometric data.
The following information is required to carry out an AEPS transaction: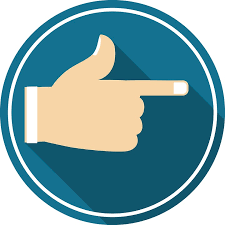 Bank's name or Issuer Identification Number (IIN)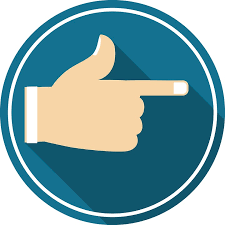 The Aadhaar Number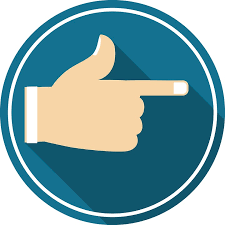 The fingerprint of the Customer
Services Offered by AEPS –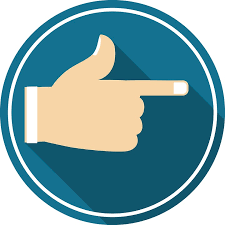 Cash Deposit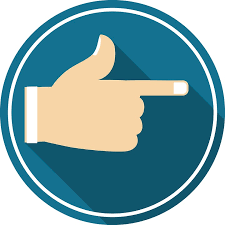 Payment Transactions (C2B, C2G Transactions)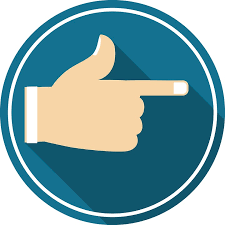 Balance Enquiry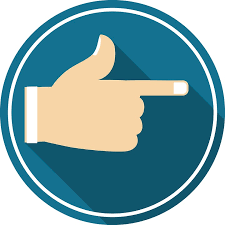 Cash Withdrawal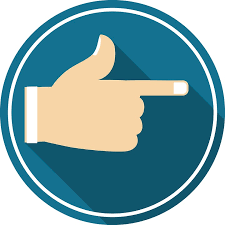 Aadhaar to Aadhaar funds transfer.
Get best AEPs software from Rainet Technology-Best AEPS software provider company in noida-
Send an email: info@clickncash.in
Book an appointment : +91-7053448701
Uses of  our AEPS software-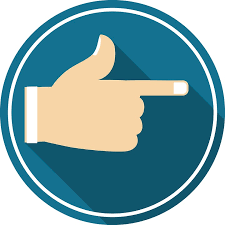 AEPS money transfer serves as a medium for including as many citizens as possible in the bracket of financial inclusion.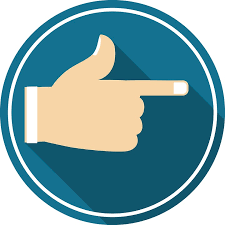 Build a secure and safe medium for transactions in addition to boosting the electrification of retail payment using AEPS White Label Software.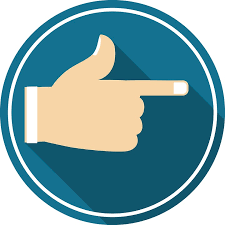 The high commission AEPS service aids in carrying on mundane transactions of the bank in an easy and safe manner.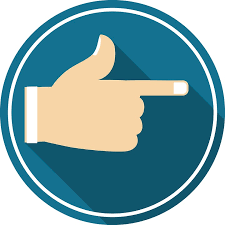 AEPS service registration allows merchants to render a route for disbursing government entitlements including Social Security pension, Handicapped Old Age Pension, NREGA of both Central and State government.
Features & Benefits of AEPS –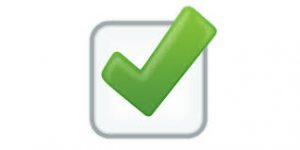 Safe and secure payment method.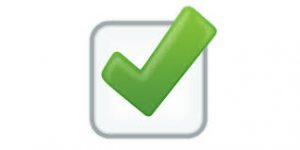 Interoperable across various banks.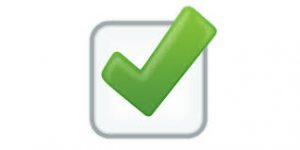 Easy to use.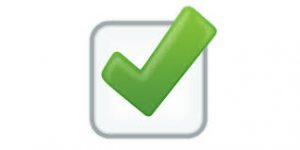 AEPS facilitates disbursements of Government schemes like NREGA, Social Security pension, Handicapped Old Age Pension etc. of any Central or State Government bodies using Aadhaar authentication.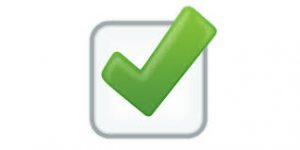 Through AEPS, all bank account holders will be able to access their bank accounts through Aadhaar authentication.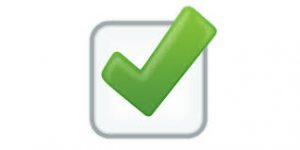 With AEPS, the only information required to initiate a transaction is Aadhaar number and biometric information.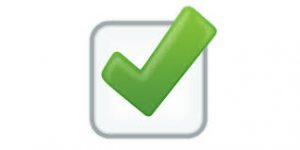 Encourages financial inclusion and serves the underbanked sections of society.
Benefits we provide in  our AEPS software-

Safety –
Aadhaar enabled Payment system is easy to use, safe and secure payment platform to avail benefits by using Aadhaar number & finger prints.
Disbursement of government benefits –
Aadhaar enabled Payment System to facilitate disbursements of Government entitlements like NREGA, Social Security pension, Handicapped Old Age Pension etc. of any Central or State Government bodies, using Aadhaar authentication.
Ease of operation –
Aadhaar enabled Payment System facilitates interoperability across banks in a safe and secure manner without debit cards and signature.
Eliminates frauds –
Aadhaar enabled Payment system is based on the demographic and biometric/iris information of an individual, it eliminates the threat of any fraud and non-genuine activity.
Reach to the rural-
AEPS enable banks to extend financial services to the unreached clients beyond their branch network. Beneficiaries of the banking correspondents are mostly located at unbanked and underbanked areas. Banking correspondent can reach to the distant rural place with the micro POS.
FAQ's of AEPS –
What is AEPS?
AEPS, expanded as Aadhaar Enabled Payment System, is defined as a type of payment method. The service is being offered by the National Payments Corporation of India (NPCI).
Who can use AEPS?
All Indian residents holding a valid Aadhaar card and a bank account can use this payments service.
What is Aadhaar?
Ans: Aadhaar is and unique number that is assigned to residents of India by the Unique Identification Authority of India (UIDAI).
How can a user enable this service?
Ans: To start using AEPS, first link your bank account with your Aadhaar number. Then, contact your bank and let them know that you want to start using AEPS.
Should the payee/beneficiary also have AEPS to receive funds?
This is not necessary.
Is it possible to link more than one bank account to your Aadhaar card?
Yes. This can be done.
Can those without Aadhaar cards use this service?
No.
What type of bank account do you need to have for AEPS?
The bank account needs to be linked with your Aadhaar.
Discuss your Project –