Aadhaar Enabled Payment System (AEPS) is a sort of installment framework that depends on the Unique Identification Number and permits Aadhaar card holders to consistently make money related exchanges through Aadhaar-based confirmation. The AEPS framework plans to enable all areas of the general public by making budgetary and saving money administrations accessible to all through Aadhaar.
Aadhaar Enabled Payment System (AEPS) is a sort of installment framework that depends on the Unique Identification Number and permits Aadhaar card. AEPS is only an Aadhaar-empowered installment framework through which you can exchange reserves, influence installments, to store money, influence withdrawals, to make enquiry about bank adjust, and so forth.
AEPS enables clients to make installments utilizing their Aadhaar number and by giving Aadhaar confirmation at purpose of Sale (PoS) or smaller scale ATMs .Multiple Banks. UIDAI Compliant APIs. Instant . Services: Cash Withdrawal, Cash Deposit.
Rainet Technology(ClicknCash) is a Leading Services Provider Company in noida  that offers complete Software, AEPS API integration & AEPS payment solutions with best Support.AEPS API Integration Services, Real time settlement, Robust Technology. Enabling financial inclusion and eGovernance and banking solutions for Fintech companies. Multiple Banks. UIDAI Compliant APIs. Instant . Services: Cash Withdrawal, Cash Deposit.
Best Financial Services available at your Local Retail Stores. Turn your shop into an ATM. Instant fund settlement in your account and real time balance. 99.9% Transaction Success. 24*7 customer support. Types: Cash Collection API, Indo-Nepal API. 
Objectives of Aadhaar Enabled Payment System(AEPS API) –
The primary objective of AEPS is to enable customers to use their Aadhar Identity and access their respective Aadhar enabled bank account for performing basic banking transaction in a hassle-free manner.
Rainet Technology  is your chosen AEPS White Label Provider. With the help of AEPS white label solution, the government aims at building a foundation to facilitate inter-operability of bank accounts in a safe and secure manner. Furthermore, the AEPS money transfer portal serves as a lucrative ground sub-serving GOI and RBI in increasing financial inclusion across the country as well as digitizing payment methods.
This is a straightforward, secure and easy to understand stage for money related exchanges. This is another activity taken by the National Payments Corporation of India (NPCI) to empower cashless exchanges in India.
Rainet Technology is one of the best company which provides you API for AEPS. By integrating the Aadhaar Enabled Payment System you API in your portal you can able to transfer funds using your aadhaar detail.
The main information sources required for a client to complete an exchange under this situation are:-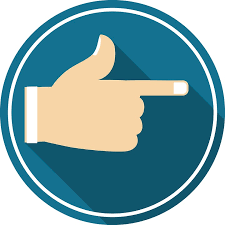 IIN (Identifying the Bank to which the client is related)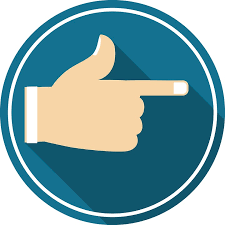 Aadhaar Number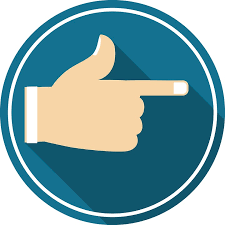 Unique mark caught amid their enlistment
Services Offered in Aadhaar Enabled Payment System(AEPs API) –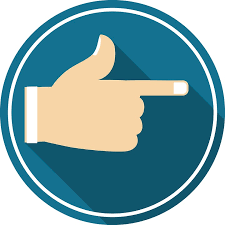 Deposit of Cash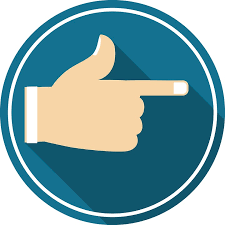 Cash Withdrawals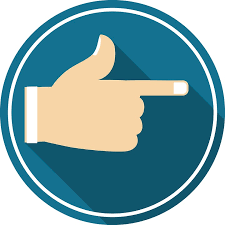 Balance Enquiry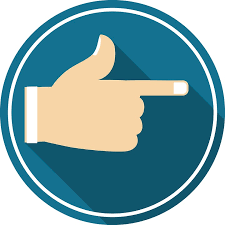 Fund Transfer from Aadhar to Aadhar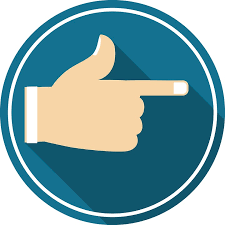 Availing Mini Statements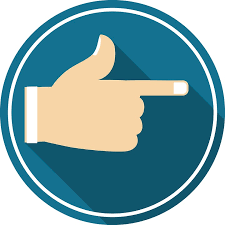 Finger Detection enabling secured and safe transaction
Uses of AEPS API –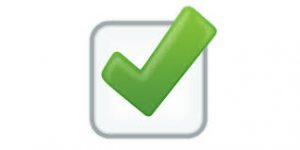 AEPS money transfer serves as a medium for including as many citizens as possible in the bracket of financial inclusion.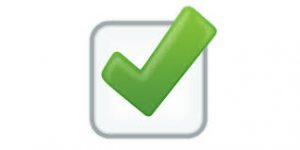 Build a secure and safe medium for transactions in addition to boosting the electrification of retail payment using AEPS White Label Software.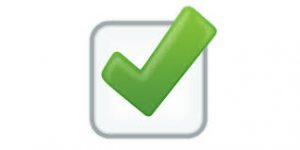 AEPS service registration allows merchants to render a route for disbursing government entitlements including Social Security pension, Handicapped Old Age Pension, NREGA of both Central and State government.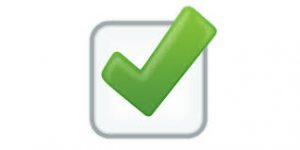 The high commission AEPS service aids in carrying on mundane transactions of the bank in an easy and safe manner.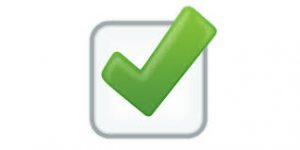 To enable banks to route the Aadhaar initiated interbank transactions through a central switching and clearing agency.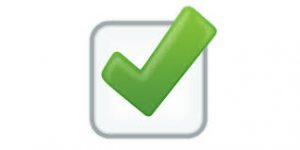 To facilitate disbursements of Government entitlements like NREGA, Social Security pension, Handicapped Old Age Pension etc. of any Central or State Government bodies, using Aadhaar and authentication thereof as supported by UIDAI.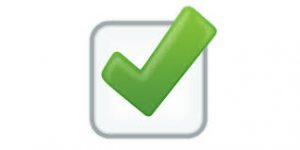 To empower a bank customer to use Aadhaar as his/her identity to access his/ her respective Aadhaar enabled bank account and perform basic banking transactions like cash deposit, cash withdrawal, Intrabank or interbank fund transfer, balance enquiry and obtain a mini statement through a Business Correspondent.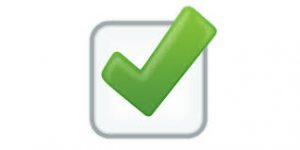 To sub-serve the goal of Government of India (GoI) and Reserve Bank of India (RBI) in furthering Financial Inclusion.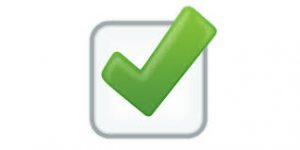 To sub-serve the goal of RBI in electronification of retail payments.
Discuss Your Project Today:
Send an email – info@clickncash.in
 Book an Appointment – +91-7053448701
Features  We Provide in Aadhaar Enabled Payment System API –
Easy Integrations
Our API integration process is very simple and developer friendly for 3rd party applications. Support multiple languages.No lengthy codes to integrate.
Single account for all service
No need for multiple wallet for different services.Our single wallet system is bouquet of flowers for different services.
High TPS
Based on 3rd party application request it support High Transaction Per Second.This API is built to handle extreme user load.
First Reconciliation
Reconciliation API module can process high-quality and accurate transaction very fast.Separate report for Commission ,service charge, Refund.
API Lifecycle Management
Updating API regularly is our company habit.We keep new and old API live same time so that our 3rd party developer get time modify with their application.
Secure
Security is our highest priority.Java and oracle based API solution build in different layers which gives high security.
AADHAR Enabled Payment Service –
RBI and NPCI are working very hard to speedup India's Financial Inclusion system. AADHAR Enable Payment Service has two major type ,As a 1) Micro ATM and 2) Merchant Payment collection system.
AADHAR Enable Payment Service work very simple way and follow only 3 steps: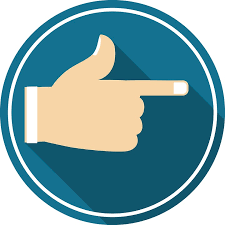 Identifying the Bank to which the customer is associated.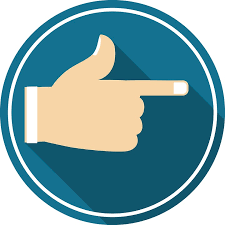 Customer's Aadhar Number/ Virtual ID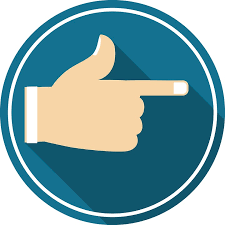 Customer's Fingerprint captured during transaction.
Micro ATM
In India Banking penetration is very less and people from tire 3-4 city or village have to travel far away to avail basic banking services like draw money or check balance, etc. Micro ATM velp people to avail these services at door step even without no ATM card only by AADHAR number.
Balance Enquiry
Customer can check balance his own account current balance using AADHAR Enabled Payment .Customer can do this without having any type of card like ATM,Debit ,credit etc. Also no need of smart phone and do not have to remember PIN or password.
It is very quick and available 24×7 and same process can be followed for the all bank associated this AADHAR number.
Merchant Payment Collection
Merchant can collect any amount using BHIM AADHAR Pay system. No peripherals required for customers like card or smart phone, Lower Transaction charges, time saving and Seamless fund collection system.Everybody can use this system as it's very simple and No need to remember PIN & Passwords, pay from any Aadhaar enabled bank account.
Mini Statement
In rural India net banking service or ATM service is still not associated with people's day today life. AADHAR Enable Payment Service provide Mini statement service at your door step and free of cost .People are facing huge see his own bank account's Mini statement and sometimes paying good amount to see Mini statement.
Why Rainet Technology(ClicknCash) ?
Secure Platform
Our platform is Safe, Sound, Secure & most reliable, developed in house.
Trust and Reliability:
10 Years of truthfulness and experience
Realtime Agent Onboarding :
Realtime agent onboarding with Ekyc enable to your agent Real Time transactions facility.
Proven Technology
Our robust and secured Payments Platform is proven and is churning millions of transactions
Quick Settlements
Real Time Settlement for All Channels
Want to discuss Your Project ? Chat now