Transfer Your money across the country instantly through secure channels –
A simple and highly secure direct money transfer ability for your customers using cash with industry-leading success rates.
Domestic money transfer in todays time is considered as the one of the best API for money transfer tool  .India has a huge number of migrant workers and one of the major issues faced by them is accessing banks and transferring money to their near and dear ones. It is tedious to access banks owing to the nature of their work.
Thanks to rapid strides in technology, money transfer from overseas is now just a click away and you can transfer money internationally in minutes. And now you do not even need access to a computer to transfer funds. If you have Internet access on your phone you can transfer funds with ease.
In order to solve their problems, the banks make the services available at the retail store through the retailer. With our API's solutions, the retailer offers money transfer services to such workers through our  platform.Domestic Money Transfer Service (DMTS) based on IMPS technology is one of the services most in demand today in India.Become DMTS agent/retailer to remit money on behalf of your customers.
Vast segments of the population still do not have access to basic banking services. The density of banks in rural or semi urban area is still very low.To address this opportunity, Rainet Technology is aggregating major Banks & wallets under a single API platform to enable our Channel Partner's retail networks to service the money remittance requirements of customers.
Rainet Technology(ClicknCash) is Secured Domestic Money Transfer API Provider in India. IMPS money transfer limit is 75000 per month per mobile.Using our api you can instant money transfer to beneficiary Account.Our module is available for organizations of all sizes. We deliver IMPS Portal Development service and API that you can add to your already existing portal and leverage trending waves of digital technology in India.
As the best Money Transfer API Provider, Rainet Technology(ClicknCash) is delivering FinTech solutions which are meant for those who want to facilitate financial inclusion in various parts of India. We also integrate customized APIs and any other PPIs (Prepaid Payment Instrument) in your system with high-quality features.
With the growing popularity of Internet banking and money transfer technology , transferring money within or outside India is now a cakewalk.  Online money transfer is probably the best option for smooth and fast transfer of funds across countries. For your convenience, we enlist a few commonly sought-after methods of transferring money-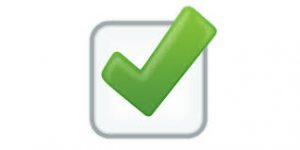 Transferring money via agents like MoneyGram, Payoneer etc.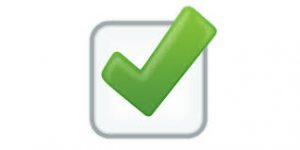 International money order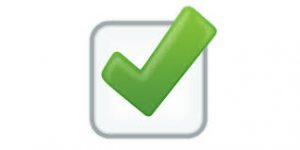 Bank drafts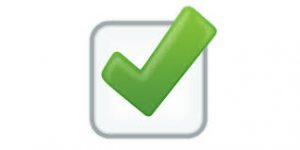 Checks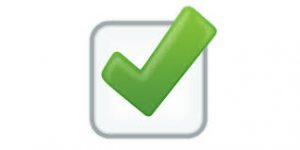 PayPal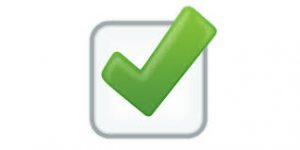 Google Wallet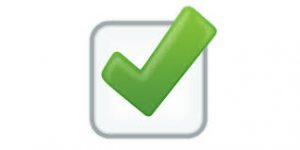 Bank transfer
APIs for instant money transfer, anytime & anywhere
Rainet Technology(ClicknCash) money transfer API allows your retailers to turn their shop into mini bank. Customers who need assistance for transferring money using cash can visit these retailer shops. Integrate with us to increase the growth of your business and that of your retailers.
Easy Cash transfer:
Your retailers can use this feature to let customers transfer money to any bank account by paying in cash.
Transaction receipt :
Retailers can print transaction-receipt for their customers to give them a sense of safety for future record.
Benefits We Provide In Domestic Money Transfer API –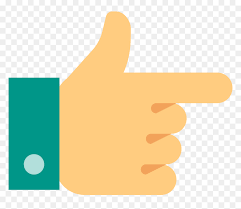 Earn commission for every cash-deposit, cash-withdrawal or balance-inquiry that happens at your retailer's shop. More transaction is more commission for you.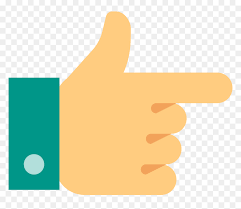 JSON Based Money Transfer API. Easy To Integrate By Developer.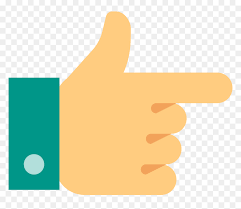 Transaction failures occur rarely with our services. We ensure that you get the best success rate for every transaction. We are as reliable as banks themselves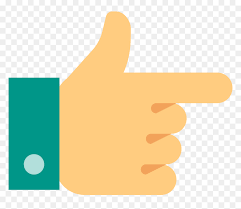 Rainet Technology  is the leading and the most reliable and secure API platform in India.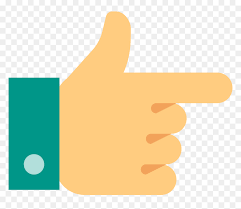 Our Money Transfer API support – Sandbox Environment, Restful APIs, Supports Multiple Languages, Code Snippets Available.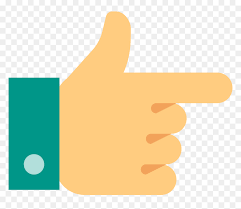 Instant money transfer to beneficiary account Nationwide.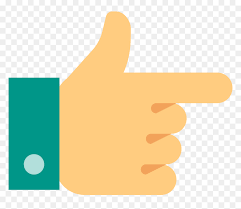 Money transfer api works for all bank who is accept IMPS/NEFT/AUTO, IMPS is most popular mode to transfer money any time even Bank Holiday Also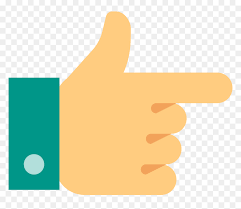 Our Domestic Money Transfer API is a great way to generate additional revenue for website owners, SMEs and any other organization. Intelligent payment routing for minimum cost and maximum profit.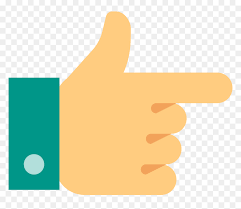 Easy integration with high security with SSL features
Features we provide  for Customer –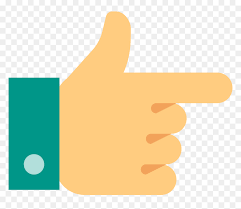 3 step transaction processing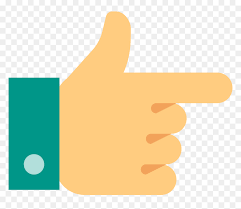 High transaction Volume processing platform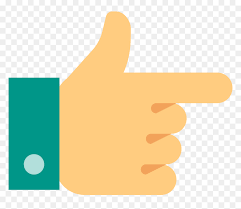 Secured with 2048 bit
EDS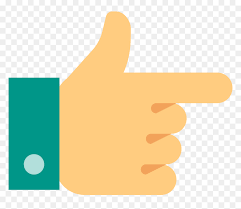 Send money instantly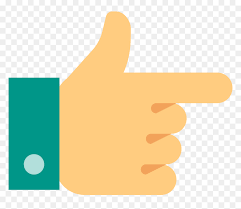 Available 24x7x365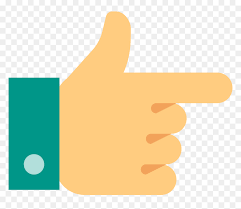 Fund transfer can be done on Sundays and bank holidays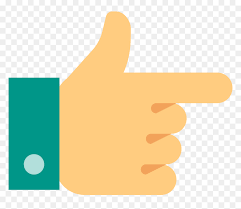 Instant confirmation to sender via SMS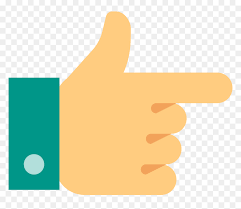 Safe and secure transaction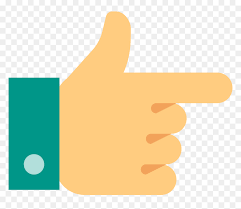 This service is available across all the bank branches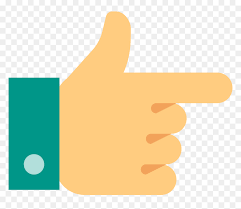 Single Wallet for all services
APIs are used by a lot of banks all around the world. They are a very important part of the banking system. They can be used to access data both for internal and external use. They are also used to internally collect and collate data. APIs are also used by international organizations like the World Bank and others that have large datasets with users in different locations all around the world who need to access it.
Through NEFT and IMPS 170+ banks are connected for money transfer.You can also view your available balance, service charged, transaction history and status of transaction on your API Portal page.
Mail us at: info@clickncash.in
Book an Appointment : +91-7053448701
What We  Offer in Domestic Money Transfer API ?
Using Account Number & IFSC Code (P2A) :
IMPS money transfer now achievable with beneficiary account number & IFSC code as well, adding to a beneficiary mobile number and MMID.
Using Aadhaar Number (ABRS) :
Simplifies IMPS payment initiation procedure as a customer will have to add only Aadhaar number of a beneficiary to initiate an IMPS transaction.
Using Mobile Number & MMID (P2P) :
Person to person, person to any bank account and person to different merchant remittances through a smartphone, internet, and ATMs.
Easy Money Transfer :
RBI approved payment system from Espay to transfer funds immediately to any other bank accounts without any time limitations across India.
Schedule a meeting with Rainet Technology(ClicknCash) :-  Best DMT API Provider in Noida –
Every API  Development decision we make at Rainet Technology(ClicknCash) because we accept that every client is different from another, every project we make is different from another, we make unique design, creative designed logo, relevant unique content to make a perfects well-furnished, neat and clean, delightful website which grows your business exponentially.
We have our past +3 years of experience with lots of client's experience, their reviews, their satisfaction by our excellent output, etc. you can easily check in our Software development.
Being a top Software Development Company our first aim is to make happy and satisfied with all our clients by our results. We make a long term relationship with our every client and make them treat as very familiar with us. With the presence of all professional hardworking team members.
Chat with  us for more details