An idea About AEPs(Aadhaar Enabled Payment system) :
Aadhaar enabled payment system is a secure payment method provided by the national payment corporate of india(NPCI) that allows aadhaar linked bank account holders to avail basic banking services such as, balance enquiry and cash withdrawals .
The AEPS allows transactions using biometric authentication identify aadhaar number which is link with corresponding bank account and enables a person to carry out financial transaction on a micro-ATM provided by a banking correspondent.Customers simply needs to tell retailers their 12 digit aadhaar number and aadhaar linked bank name .
Fingerprint authorization done using a biometric device to avail the services. It is a unique and innovative system that allows trader/merchant to collect payment, operate as mini ATM for cash withdrawal, deposits, fund transfer and balance enquiry using Aadhaar Enabled Payment System. We provide you stander AEPS software with Integrated AEPS API solution.
AADHAAR Enabled Payment System is a payment service empowering a bank customer to use basic financial services (cash deposit, balance enquiry, cash withdrawal and remittance) through Aadhaar Number Authentication. AEPS, a new age banking service has been approved by the Reserve Bank of India (RBI).
Types Of Banking Transaction Services Enable By AEPs:
Cash Withdrawal : 
To withdraw a cash in previous time was taking a long time, but no worries ,just sit and relax, with the AEPs software you can withdraw money quick at any time.AEPs software enables all the feature of withdrawing cash within a few minutes, now it's get easy to in and out your money directly from your bank.
Cash Deposit :
Deposit money by reaching out to any AEPs service provider and you can easily deposit cash in minutes without hashing with long deposit line of bank or waiting in lunch hours.You even don't need to stand yourself for hours and hours to deposit your cash in bank, AEP makes all your work easy for you. At your home/office anywhere in this world you can easily deposit your money in bank.
Balance Enquiry:
With AEPs Software ,you can easily allow to check their balance with their aadhaar card number & Finger print ID . Users can easily check balance on admin's screen.
Fund Transfer :
with the AEPs software one can easily transfer small/large funds to anyone by knowing their account number or by using their registered mobile number in bank.Inside and outside the country , you can easily send money to any of your relatives, colleagues & peers.
Express payout :
Express payout is the fastest way to send money to another account , when you want to do quick transfer of your money from one person's account to another account then xpress payoutnis used .AEPs software also varying with this feature.
m-ATM :
with the help of AEPs you can get the feature of doing transaction from m-ATM.which is very reliable, easy to carry and check money anytime from anywhere.It Enable s you to check the amount as well as receive incoming balance in your account.
Mini statement :
AEPs software offers Easy  cash withdrawal service with AEPs solution .Now depositing cash to bank account is easy ,no need to go long walk to your bank.All you need to provide is your aadhaar number , bank name & thumb/finger impression , not that this facility is not only limited to bank our only ,you can do transaction any time.
Come and join us for more details:
Book An Appointment : +91-7053448701
Benefits in AEPs We Provide: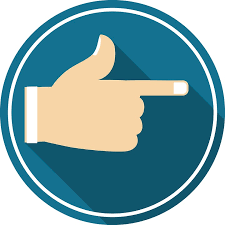 Aadhaar enabled Payment system is secure and easy to use platform to avail benefits by using Aadhaar number & fingerprints.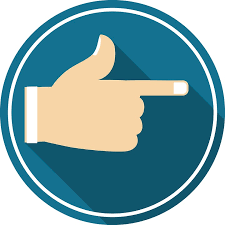 Aadhaar enabled Payment system is based on the Aadhaar number or biometric information of an individual, it eliminates the threat of any fraud and non-genuine activity.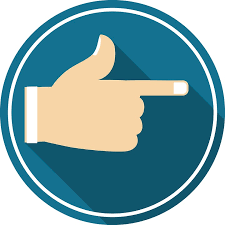 Aadhaar enabled payment system (aeps) allows online interoperable financial inclusion transaction at pos (micro atm) through the business correspondent of any bank using the aadhaar authentication.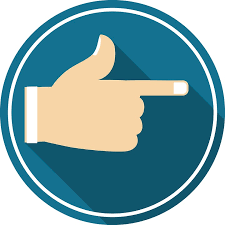 The AEPS is empowering a bank customer to use AADHAAR number to access his/her bank account and perform basic banking transactions that are intra-bank or interbank in nature through a business correspondent.
Requirements for AEPS transactions:
Even though Aadhaar Enabled Payment System does not need any document nor any card, it does require you to link your Aadhaar to your bank account. If you do not link your Aadhaar, you will not be able to enjoy the AEPS facility.
The main requirements of an AEPS transaction to perform successfully are: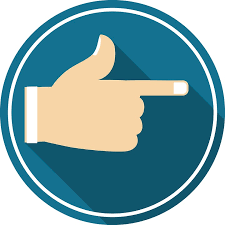 Aadhaar Number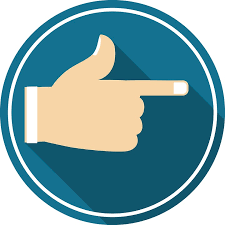 Bio-metrics -Fingerprint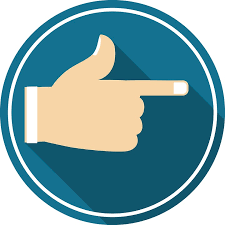 Name or Bank IIN or Issuer Identification Number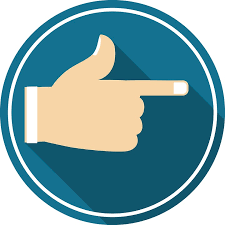 Micro ATM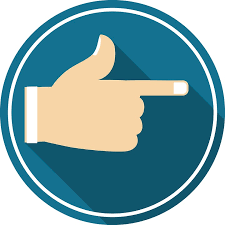 Assisted mode
Transfer limit of AEPS:
There is a standard limit that is set by RBI for transactions made through AEPS, although banks have the liberty to define a limit for all these transactions. Few banks have set the limit of the transaction to evade misuse or misappropriation of this system. Many banks have set up a daily limit of INR 50,000 on the total transactions done by anyone, however, it may vary from bank to bank as mentioned.
Important points you should remember in AEPS :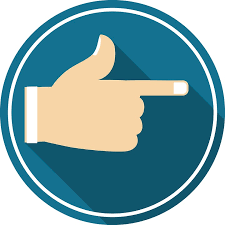 In case, if you have multiple accounts in a bank, the main account only will be used under the system of AEPS.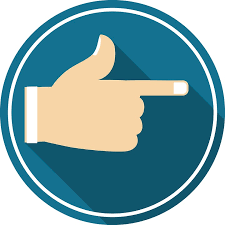 Aadhaar Enabled Payment System supports the transactions between your Aadhaar linked bank accounts and not any other unlinked accounts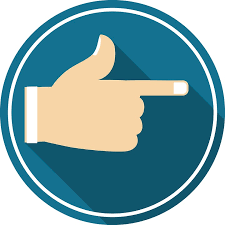 You can link many bank accounts with Aadhaar to use this facility. But you will be able to use only one account per bank for availing the facility.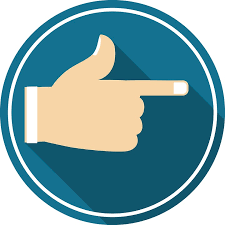 Neither OTP nor PIN is needed for performing any transactions through this new method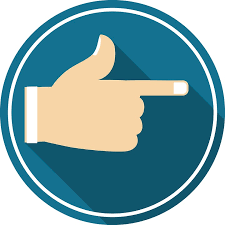 Your bank account must be linked with your Aadhaar if you wish to avail this particular service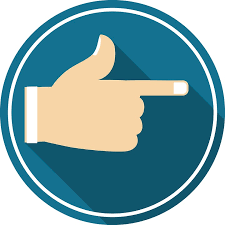 The cut-off time of the transactions performed through AEPS stands at 11PM IST every day. And all transactions done before this cut- off time for the day are counted in in the settlement of that particular day.
Why choose Rainet Technology ?
Rainet Technology(clickncash) is best AEPs ,White label,B2B/B2C E Commerce  solution, as well as all types recharge API and software services solution platform . Being one of the best AEPs software development company in noida we work on various platform to make our clients needs successful. With the latest technology and APIs tools, Rainet Technology work for a better technology , innovation and the future specific solution  than can fulfill the all needs of our clients.
Hurry !!Schedule a Meeting with our

best AEPS Software service

  provides by the top-ranked software Company in Noida-
We provide the best AEPs,BBPs,Recharge software solutions in Noida and after completing all behind-the-scenes work and production stages, we will roll out a new UI/UX template through an approach that helps you get a robust return on the investment made.
In this day and age, mobile phones and the internet have become the go-to source for information. Your AEPS apps & Software  will be a mobile phone and tablet compatible.
Rainet Technology is pioneers in a B2B/B2C Software development  in Noida, representing a team of Digital Growth Hackers specialists who are continually seeking out new ways to refine our Digital software Services. Best B2B/B2C .Reseller software ,white label solution  allows an online audience to your software/apps to conveniently engage with your brand in a digital space.
Discuss Your Project Now