Why AEPs Software is vital for your business?
Why B2B Software are important for your business?
AEPs software is a B2B Recharge Portal offers his Distributor/Retailer the facility of Online Recharge, SMS Recharge, and Mobile App (Android). Distributor/Retailer will get the Commission/ Profit/Share on the every Recharge..Aepspe is a B2B Portal offers his Distributor/Retailer the facility of Online Recharge, SMS Recharge, and Mobile App (Android), AEPS, BBPS, Domestic Money Transfer, Travel Booking,Pan Card .
Aadhaar enabled payment system (AEPs) provide a way to make cashless transaction as it works on aadhaar card number. It also enables us to do banking tasks like money transfer, deposit, withdrawal and mini statement through this. Now, almost all bank accounts are connected with aadhaar which enables us to make basic financial transactions without going any ATM or bank.
Rainet technology(ClicknCash) a Professional B2b Software Company Based in India. We at Rainet Technology provide Recharge (Mobile, Dth, Data Card), Bill Payment System (Electricity, Landline, Mobile Bill Payment), Aadhaar Enabled Payment System (AEPS), Domestic Money Transfer, Pan Card (Nsdl/Uti PAn Card), mPOS Machine and Prepaid Card Services.
Awesome Design & Great Functionalities-
As per market demand, Rainet technology upgraded AEPS recharge system according to market requirement with latest features which helps to make recharge services more reliable, flexible and accurate with functionality and performance. We developed it according to requirements of online businesses and it is designed which is user friendly and fully supported by search engine.
We have optimized it according to customers requirement which helps to attract customers which helps to increase traffic and business.It is Flexi payment software based application that enables recharge outlets to extend their services through remote agents. It is highly customizable and provides spectrum of robust features to extend your reach.
Why Choose Rainet Technology AEPs software Services ?
Having worked on numerous projects, we at Rainet Technology have gained unmatched business and technological expertise. We have built a large pool of knowledge that we apply to deliver solutions that meet client's needs, expectation and budget.
Easy Integration:
Sign Up and go with easy integration feature for your web and mobile applications.
Fast Response :
We use Restful API's which deliver fastest response over requests made from web or mobile devices.
All Platform : 
No worries of technology or platform your application is built on we support all of them.
24*7 Support:
Our customer service is best in class and committed to serve you 24×7 for your queries and questions.
Benefits to Retailer We provide in our B2B AEPs Software: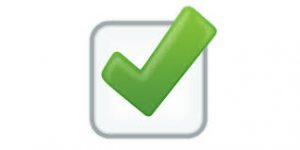 Technology driven; Aadhaar enable; fraud-proof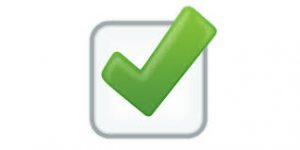 Comprehensive services portfolio – more services; more commission earnings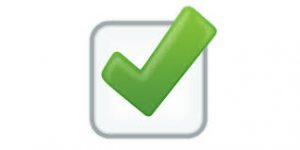 Efficient use of cash in hand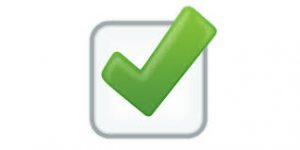 Simple to start and operate with very small initial investment; more footfall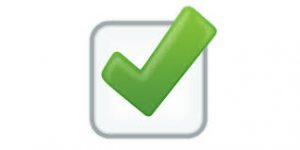 Kiosk branding with Bank's logo; Induces immediate trust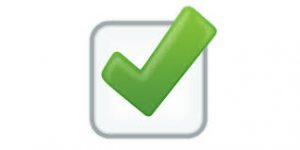 Easy to use mobile application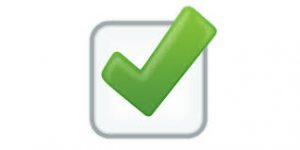 Instant settlement.
Benefits to customers: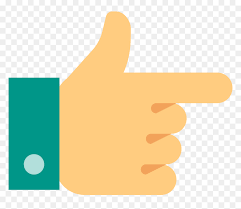 Withdraw cash from account of any bank without visiting bank or ATM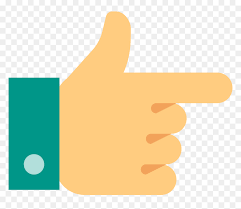 Safe; completely digital; paperless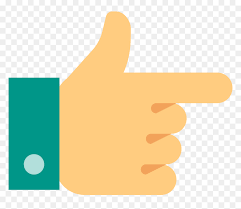 Fast, hassle free, using only fingerprint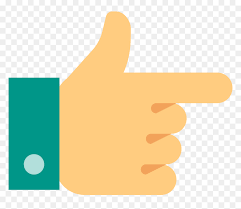 Service availability beyond banking hours and holidays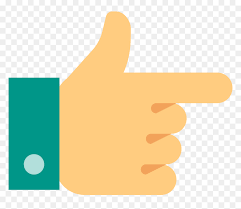 Absolutely free of cost
Have a  project in mind? Then, Let's Talk..!
Mail us at: info@clickncash.in
Book An Appointment:+91-7053448701
Steps To use B2B Aadhaar Enabled Payment System(AEPs) –
The process of using AEPs is quite easy. You have to go through these steps :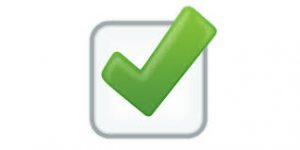 Visit a banking correspondent in your area. (It doesn't matter if he is an executive of the bank you don't have an account in, you can make transactions through AePS).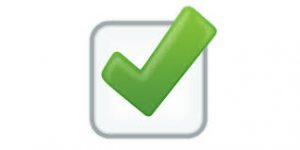 Enter your 12-digit Aadhaar number in the PoS Machine.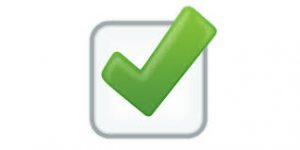 Select the transaction type – cash deposit, withdrawal, mini statement, fund transfer, balance enquiry or eKYC.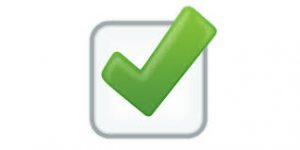 Select the bank name.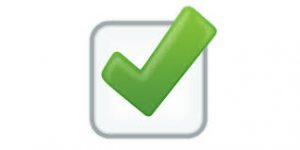 Enter the amount for the transaction.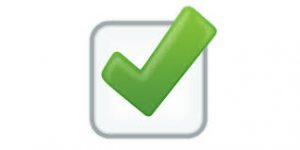 Authenticate the transaction using your biometric (fingerprint or iris scan).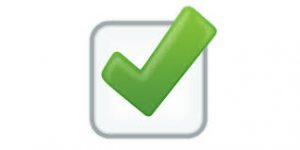 The transaction gets completed in seconds.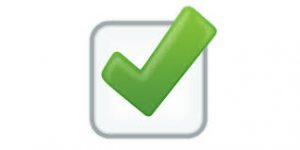 A receipt will be given to you by the banking correspondent.
Customer Requirements For B2B Aadhaar Enabled Payment System –
Through AEPS, You Can Get Money Without Producing Any Paper Or Card. However, users Aadhaar Number Should Be Registered With Your Bank Account. If Did Not Linked Your Aadhaar Number With Your Bank Account, The AEPS Function Would Not Useful. For AEPS Transaction, You Need Following Information: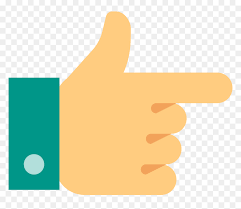 Aadhaar Number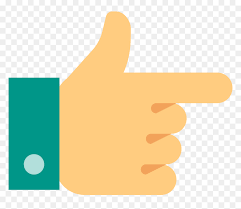 Bank Name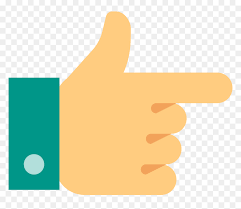 Fingerprint for authentication
Want to know more about our services, Go through below links :
Discuss your project Today :