NBFC & loan App- NBFC Software/App to streamline your Money Lending solutions now-
Rainet Technology (ClicknCash) is the Best Finance & NBFC Software for any NBFC Business Management. 
Non-Banking Financial Companies (NBFCs) form a vital part of the Indian financial system. NBFC software is a systematic way to analyse any form of loan origination process. All loans and companies requiring such loans can be managed through this software.
They play an essential role in financial inclusion by enhancing competition and diversification in the financial sector.Nowadays all businesses consider the optimum use of technology.
When categorising different companies that choose the form of loans, we have to consider, the differences between banks and NBFC.Banks also utilise software for the disbursal of loans and other forms of software. However, the rural community is more reached out by an NBFC.
Technology can disrupt the traditional banking players, and the maximum of existing NBFC players in the banking sector are not friendly with technology and since they have had high operating cost.
The NBFC sector in India has undergone a noteworthy revolution over the past few years. It has come to be recognised as one of the systemically important components of the financial system and has shown consistent year-on-year growth.
The success of the Indian banking system depends on how we are going use technology in business.The influence of NBFCs, along with their robust understanding of the market, makes them a better substitute to the traditional ways of banking.
The end users of NBFCs, even in far flung rural pockets, are increasingly adopting digital as a way of daily life & expect their financial provider to be fintech savy too.
Rainet Technology-The agile NBFC & Loan App/Software Solution  in Noida to expand your business rapidly and help innovate-
When compared to the traditional bank sector it is easier to secure loans though an NBFC. Though these institutions are heavily regulated, they are the common place for individuals and small sector enterprises to secure some form of loan.
NBFC Software is a comprehensive, integrated, customizable, cutting-edge solution, designed to manage the complete loan lifecycle.
It enables consumers to implement custom-made products within minutes and automate their business processes thus improving the overall operational efficiency.
Our Lending Management Software for NBFCs & NBFC Startups empowers the organization to optimize their operational risks and decrease manual intermediation to fortify their workflow.
Rainet Technology presented an ideal solution to deal with online banking and non-banking financial services. The ultimate solution handles the extended versions of their services.
We intend to provide the safe and secured financial services where people can trust us with our 100% transparency in growth.
NBFC have different form of laws which would be applicable for them. However, customers prefer using and utilising NBFC software and applications to carry out different processes related to sanctioning a loan.
Why Choose  Non-Banking Financial CRM software? 

Easy for  Tracking –
Tracking your data, investments are quite important, thus, we have specialized our finance software for NBFC in a way that has top-notch tracking algorithms and can track and record each minute activities.
The online/offline usage of files is maintained in the database.
Scalable Platform –
Provides the flexibility to the working of the associates, ensuring team management and team spirit by launching the highly scalable, workflow-based, technologically advanced solution, designed to manage the complete loan lifecycle.
Reliable and secured software/app –
The NBFC software ensures the investments to be protected by various features of NBFC services along with secured and confident data security. Based on the cloud storage, the software is highly appreciated for its strong database and its integrity.
Automated End-to-End Lending Operation –
The automation facility that schedules and plans the follow-ups regarding the maturity of your investments over the time to time. focus on increasing the business conversion ratio by generating ROI.
Multi-lingual supported NBFC software –
Our company software is supported by multiple languages, that will help locals to actively participate and understand the software and functionalities.
Integrated accounting engine and powerful rule engine –
The NBFC Software is mainly produced to help create awareness among the public regarding concepts solutions for banking. It's accurate calculations for your investments and dynamic rates of stocks.
Our software provides you with a platform where the client can calculate the imposed total penalty fees and find out their TDS deduction.
Needs of Documents for NBFC & Loan App / Software –
The following documents have to be provided for NBFC software: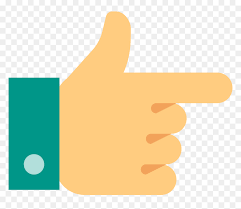 KYC documents.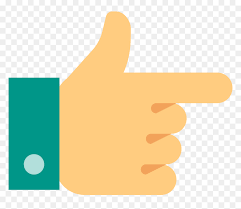 Self Identification documentation- Aadhaar Document.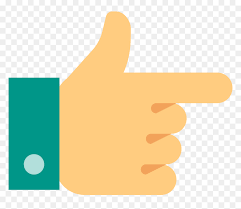 In case of a company Certificate of Incorporation.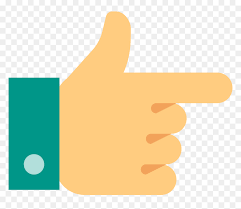 Memorandum of Association and Articles of Association.
Let's Discuss a Project today –
Send an email : info@clickncash.in
Book an appointment :+91-7053448701
What Makes NBFC /Loan Software productive?

In today's time Technology can change lives and solve mass appeal problems. We started Enter slice to bring innovation in traditional businesses.
Disrupt Industries the way technology companies did and brought transparency in traditional business processes. The following aspects make the software productive: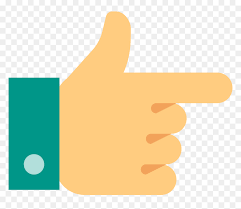 Through this NBFC software constant monitoring of services can be achieved.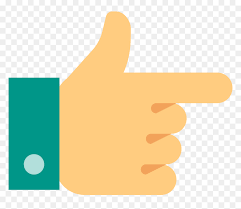 Instant based solutions can be provided to customers and consumers.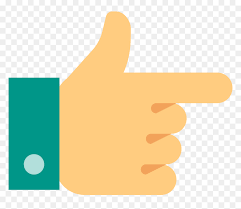 Case management system would be present utilising the NBFC software. The case management system would allow causes to be handled on a priority basis.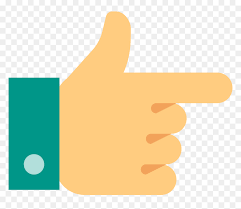 Apart from this IT management systems would also be able to be implemented.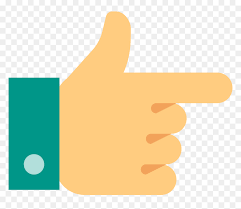 The NBFC software product would effectually help in loan management for the company.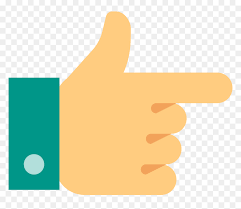 Data analytics and artificial intelligence processes would be utilised to handle different processes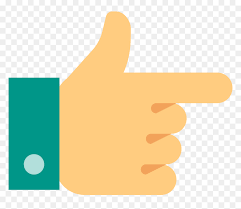 NBFC software which is used by customers would have constant IT support. Rainet Technology have collaborated with other fintech companies, IT support would be provided on a 24*7 basis for customers.
Key Feature We provide in NBFC & Loan App –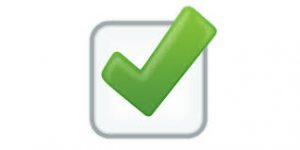 Integrated Accounting Engine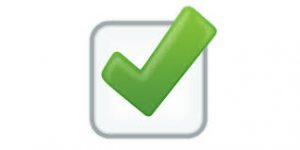 Dynamic Workflow Management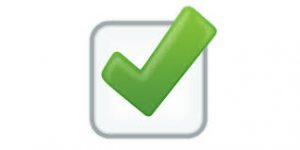 Powerful Rule Engine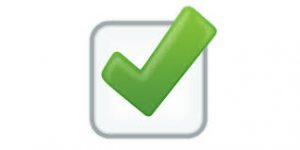 Automated End to End loan management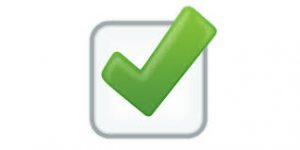 Paperless Loan Sourcing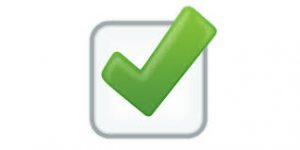 Mobile First & Cloud Ready Interface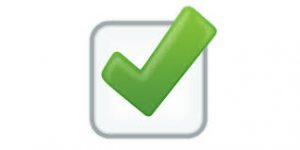 Seamless Integration with External APIs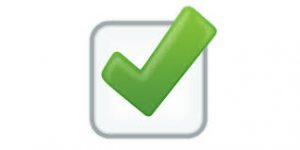 Agility
Benefits of NBFC & Loan App/Software –
Loan Management Systems –
The software has enabled different capabilities related to artificial intelligence, data analytics and other predictive analysis software. Through this loan software we would be able to manage all the loan process for different companies.
Expert Team of Professionals –
Rainet Technology  team of professionals comprise of lawyers, company secretaries and other business professionals to guide you in matters related to compliance.
Constant Monitoring –
Constant monitoring can be achieved through the systematic MIS software.
Best IT Support –
We have collaborated with different fintech's in order to constantly improve our NBFC software. Due to this there is constant IT support.
No Time Consuming –
When information is inputted in the NBFC software every process is carried out instantly. Due to this lot of time can be saved.
Schedule a meeting with Noida Top Ranked NBFC & LOAN App/Software Service Provider-
Chat us for more details –