Pan Card API It is a service which validates the PAN Information by providing the name and its activation status as an output.API Integration of PAN Card is a credit application-programming interface.
(API) is a collection of programming instructions and standards for accessing an internet-based software application or Web tool.The Income Tax Department had permitted certain bodies to introduce an online PAN verification API system that will enable certain organizations to verify PAN information.
PAN Card is basically a code of identification of any individual or corporate of India. It is used as an identification document used for the identity verification process by many private and government divisions of India.
PAN is mandatory for every financial transaction like applying for loans, filing ITR, buying mutual funds, etc. There are lots of individuals that forge the PAN Card number for fraudulent activities.
It prevent from any such kind of frauds, PAN verification is essential. Now easily verify PAN Card online for your customers using our API with ease.
As one of the best brand in recharge, money transfer, travel, and shopping API provider in India, Currently Rainet Technology(ClicknCash)  started the journey for UTI PAN API in Noida,India.
Our existing API partner may integrate this API free of cost. We shared this information through our portal which API partner can view after login to API panel.
Verification of PAN via API is very important for entities and organizations which regulated to do so. If the thing has pertinent information, the verification process can be completed by it successfully.
Permanent Account Number or PAN is a unique code which acts as an identification of a person or a Business. As we know the application of Pan Card become higher for the banking, Pay Income Tax and for government divisions across India.
The Income Tax Department had allowed bodies that were certain to present an online PAN confirmation API system that will allow organizations to confirm PAN information.
So if you are looking for UTI PAN API in India than your search ended here. Rainet Technology offer best  UTI PAN API at affordable cost.
Nowadays PAN card is very important for you if you're looking to purchase any property or any motor vehicle or investing in share market, opening a bank account, getting salary and many other things.
It is a service that facilitates the PAN Information by providing its own status and the title as an outcome.
Looking for Pan Card API Service in Noida? Talk us Today –
Send an email : info@clickncash.in
Book an Appointment : +91-7053448701

What is PAN Card API Verification and its benefits?
Verification of PAN via API is very important for entities and organizations which regulated to do so.
PAN Verification API is a service by which certain organizations are able to identify your PAN information.
PAN Card API make possible to digitize end to end process for institution and organizations. It also helps to check the activation status and get rid of fake Card.
Before offering your financial services, with the help of our API you can validate your customers identity.
With the help of this API you can validate your information by providing your name and status of activation.
Why a PAN verification API is needed to verify your PAN card ?
As PAN Card play a vital role in our daily routine life. Its mandatory to having the correct details on our PAN Card. It may cause to affect your daily routine activities or your PAN card becomes useless.
That's why, its mandatory to verify all the details in a proper way and in tends to it'll not stuck your work.
As we know that in today's time no one is free or he/she is not able to give time for these kind of activities. So here we introduce a PAN Card Verification API which make easier to verify your all the details.
You can integrate this API with your website to save your time and easily verify your details.
Steps to Use Our PAN Verification API –
Integrate our PAN Verification API on your portal or web application. After successful integration you can easily verify any PAN Card for your clients by follow these simple steps-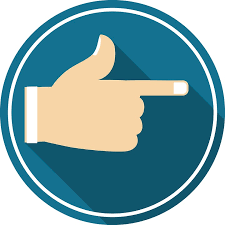 Login to the portal using valid User ID and Password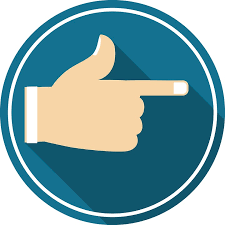 Click on "Quick Link" section and Click on "Verify PAN Details"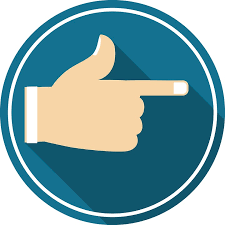 Enter PAN number, Full name as per the PAN, Date of Birth, and select "Status"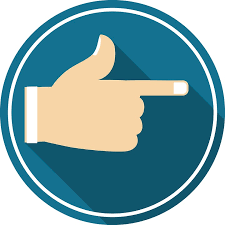 Enter Captcha and click on "Submit"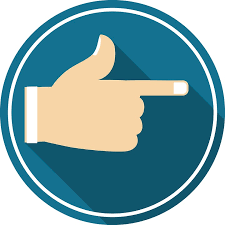 Your verified details will appear on the screen.
Benefits we provide in our PAN CARD API –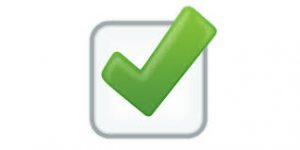 Certified and skilled developers to ensure the best services of API portal development.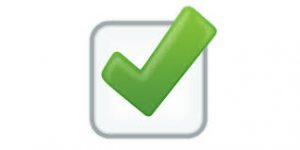 Regular updates on APIs to keep it updated with the latest features and functionalities.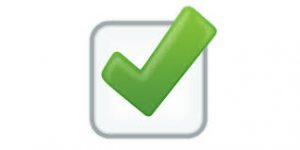 24X7  customer support facility by the well-qualified certified and experienced API experts.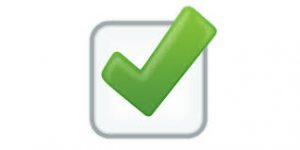 Comprehensive and comprehensible API documentation with constant updates to provide minutest details.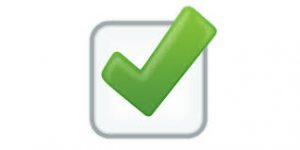 Easy to integrate APIs that can be integrated easily on your existing website or application.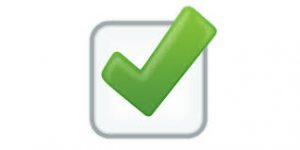 Attract more customers and increase revenue with our attractive and user-friendly portal.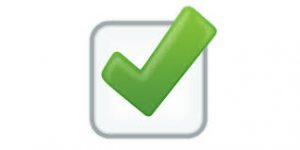 Highly secured the latest security techniques to protect all your personal information from any fraudulent activity.
Why choose Rainet Technology for PAN Card API Service in Noida ?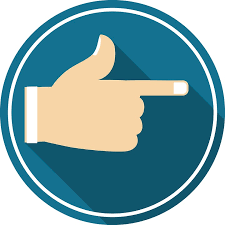 Rainet Technology is  trusted for supplying recharge, money transport, travel, and shopping API at India, within this domain name and brand.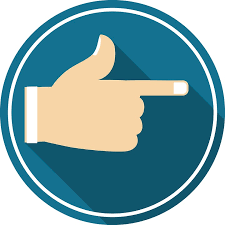 We provide A to Z solution required for a website such as portal development, API offers, and Integration.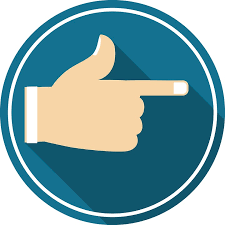 Our API is 100% affordable and profitable.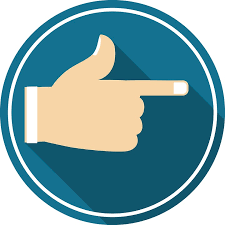 Because clients are the hope of our small business, We're working for our clients till they not satisfied 100 % .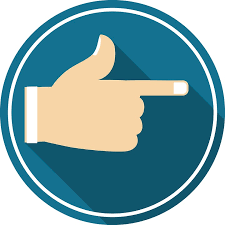 We offer full support to our customers to run his/her business successfully.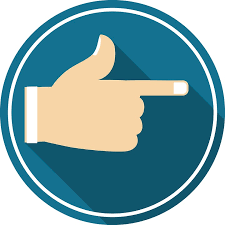 We are working for our customers not for business because customers are the hope of our business.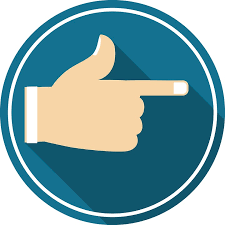 We offer support to our clients to run his/her business successfully.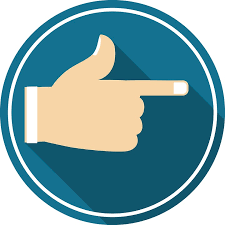 We are trusted in this domain and brand for providing recharge, money transfer, travel and shopping API in India.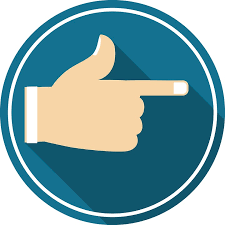 Our API is 100% affordable and profitable. Our API has 99% success rate.
Discuss Your Project With Us –