Rainet Technology Private Limited is the BEST WHITE LABEL SYSTEM providing a company in online Transnational Services like AEPS, DMT, Recharge is a one-stop solution provider for all the technology.
Reseller can create multiple users like Super distributer, Distributer as well as retailer down the line and has multiple ranges of commission get from his distributer and retailer.The reseller creates the supply chain, Here we will provide a portal that can easily access all user under the reseller and access to the retailer, distributer, and super distributor.
Since technology has conquered all the aspects of the industry, the B2B world has also evolved for good. There are a plethora of B2B e-commerce portals available today, and it has become imperative to get connected with the right one in order to have the maximum benefits. You can easily register yourself on a B2B website by filling up the mandatory form and enjoy their massive buyers' and supplier's data. China is known as the primary hub for online e-commerce markets with the US and Hong Kong trailing behind.
Technology We Work On :
Rainet Technology has been steadily growing and is ahead of the tech curve inculcating the latest developments in the technology, developing web apps and mobile apps. We employ the latest technologies, tools and our years of experience to choose the best and right technology to achieve the goals of each project effectively and efficiently. Our Web design and development team work with the latest technologies including: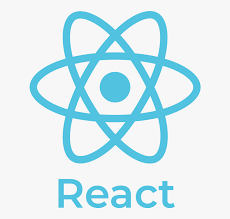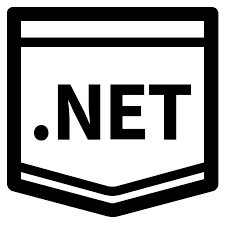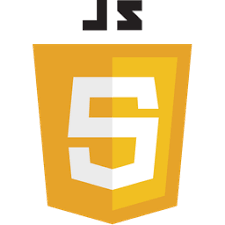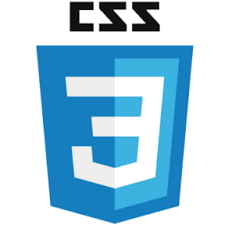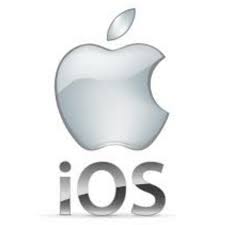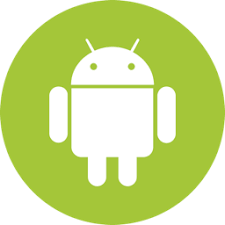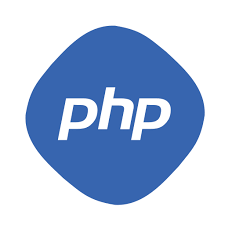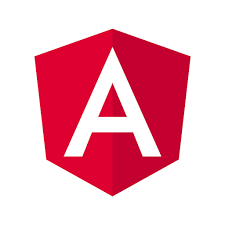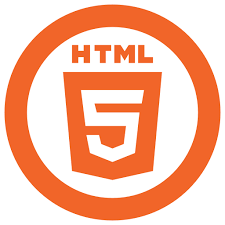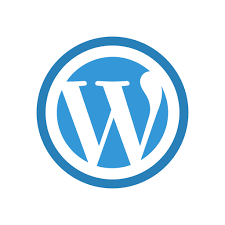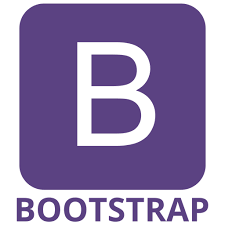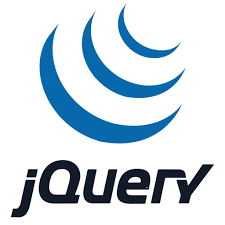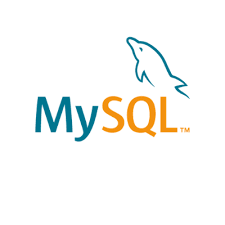 Get In touch with us!!
Mail us at: info@clickncash.in
Book An Appointment :+91-8923993522